10 Insta Reels Ideas To Film With Your Roomie
September 23, 2022 | 3:35 PM
By your-space
Reels have made Instagram even more fun and are now a platform where one can showcase their talent and creativity. Insta Reels are exciting to make and extremely entertaining to watch. They have a great audience reach and can also help you start a side hustle as a content creator. Not only can you showcase your moves to trending audios, but you can also film fun dialogues, act out famous movie scenes, show off your cooking skills, make a reel with your best photography and much more. When it comes to making Reels, the possibilities are endless and who knows, your creativity can also make you go viral!
If you are a student living in your-space PG in South Mumbai, Delhi or any other city in the country, you will surely have some time on your hands to spend with your roommates. Make this bonding session even more memorable by creating some fun reels with your roomie. We have compiled a list of some ideas that you can use to create entertaining reels along with a few Instagram captions so that all you have to do is start recording on your mobile phone. 
Reel vs Reality:
A reel that technically can never go out of fashion cause we all have a different life for social media and a different one in reality. For your perfect reel for social media, dress up in your best outfits to pose in front of the camera for the reel part as you head out and then shoot clips of the two of you in daily wear pyjamas as you go about your day in the PG eating or studying to depict the reality part. Combine the two, add a trending funny background song and you are all set to post.
Before and After:
Another trend which will never go out of style is the before and after. You can try this with your roommate as you dress up to go to college vs you guys in comfy home clothes or even after you guys decorate your PG room. The ideas around this trend are endless and try to have as much fun with it as possible.
Put a finger down:
A reel which is making rounds on Instagram is "Put a finger down" with several editions such as a boyfriend, or sister and you can create your version for the roommate. Just add the audio asking some general questions about you two and you are on your way to making an awesome reel. For the caption just add a quote for the roommate which goes like this – "You can count on me, like one two three, I'll be there!"
Trending Dance: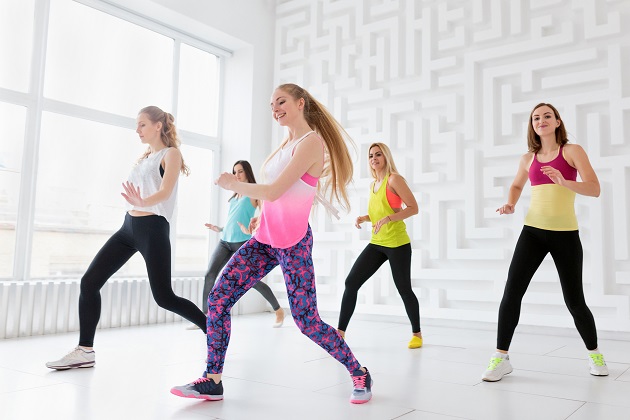 One of the most enjoyable activities is to dance it out with your roommate. At any given time, there are several trending dances on Instagram Reels that you can prepare and perform with your roomie. Our current favourite dances are ' Kala Chashma'and 'Summer High'.  
My side/ Your side of the room:
This reel idea is especially great for roommates who have opposite aesthetics. For instance, you might love floral bedsheets and plants on your side of the room while your roomie has a dark aesthetic complete with rock metal posters and black sheets. Show yourselves in the camera and then your room sides and let people in the comments decide which aesthetic is more suitable for you two!
Dress each other up challenge:
Playing dress-up is always fun, but add a twist to it by asking your roommate to pick your outfit for the day and vice versa. The reel will be even more entertaining to watch if you two have very different dressing styles and you exchange them.
My roommate does my makeup:
A reel where your roommate does your makeup is bound to be an enjoyable watch and it will become even funnier if your roomie has no idea how to put on makeup. Add trending music in the background and we are sure your followers will wait for a reveal till the very end.
Funny dialogue enactment:
Be it entertaining dialogues from the movie 'Hera-Pheri' or ones from "Mean Girls", dialogue enactment reels are fun to watch. Shoot one with your bestie and you can even add your twists by adding a dance move or a weird expression.
Transition Reel: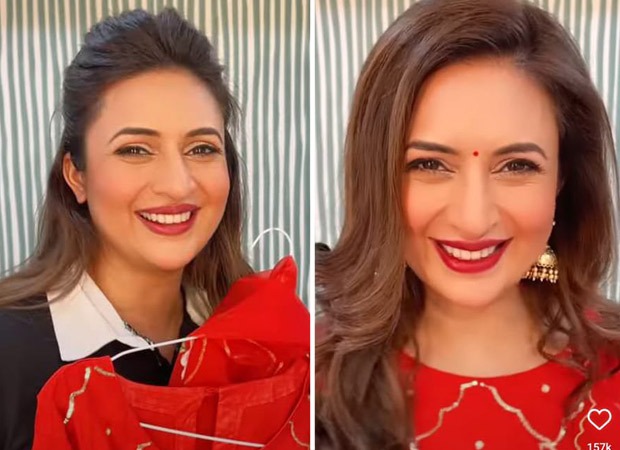 If you live anywhere near social media you know by now what a transition is. A very simple idea is for you and your roomie to record yourself in normal clothes and then transition into your decked-up selves for the upcoming festivities. Make sure to try this one out soon!
POVs:
Creating a POV reel is very simple and has endless options such as – "POV: When you see your roommate wearing your clothes" wherein you can record yourself with a funny yet irritating expression or "POV: You saw your roomie sharing Maggi with some else!" and you can add sad audio to it. 
Now that you have the most entertaining Insta Reel ideas at hand, you might as well start recording! Our students PG in Malad in Mumbai and across several states in India will surely have the perfect backdrop for you and your roomie and if you have not yet found the perfect student accommodation, just give us a call and we will be all ready to help you out to find your perfect room!
Read more related:-