Top Things To Explore In Malad, Mumbai
March 29, 2023 | 6:12 PM
By your-space
Malad is a well-known residential and commercial area located in the northern part of Mumbai. It is replete with high-end malls, numerous restaurants and various other attractions that are both fun and educational. Whether you are a student or working professional living in Malad or planning to shift there soon, it is always good to know what the area offers as it helps to plan your weekends or leisure trip better. 
Whether you want to head for a shopping spree or spend some time at the beach, Malad has everything aligned for you. So if you are living in a PG in Malad but think you might have to travel to another part of the city for a fun-filled time, you cannot be more wrong. Just read on to know all about the best things that Malad has to offer. 
To Shop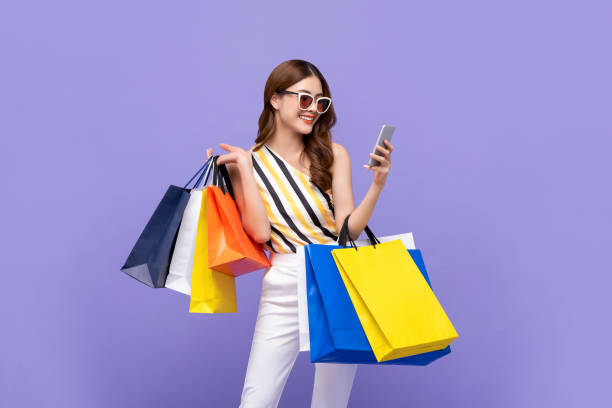 Budget Finds At Natraj Market:

If you are looking for some budget shopping, then Natraj Market is the place to go. Located in Malad West, the market has inexpensive finds, including handbags, artificial jewellery, Kurtis, footwear and accessories. The market also has several fabric shops as well as boutiques that stitch up Indian wear at low costs. 
Spend A Day At Infiniti Mall:

One of the most famous malls of Mumbai, the Infiniti Mall offers you a culmination of great brands, good food and entertainment. Brands such as Sephora, Miniso Kenneth Cole are readily available here. Besides shopping, you can also enjoy movies, a trampoline park and other recreational activities at Infiniti Mall. Next outing with your roommate? Sorted!
Shop Your Heart Out At Inorbit Mall:

Home to amazing brands such as Marks & Spencers, MAC, H&M, Lifestyle and more, Inorbit Mall is a favourite amongst the residents of Malad. The mall also hosts several sales, offers and exciting festive events from time to time. Once you are done with shopping, you can catch a movie or enjoy some delicious food at either of the eateries here. 
To Eat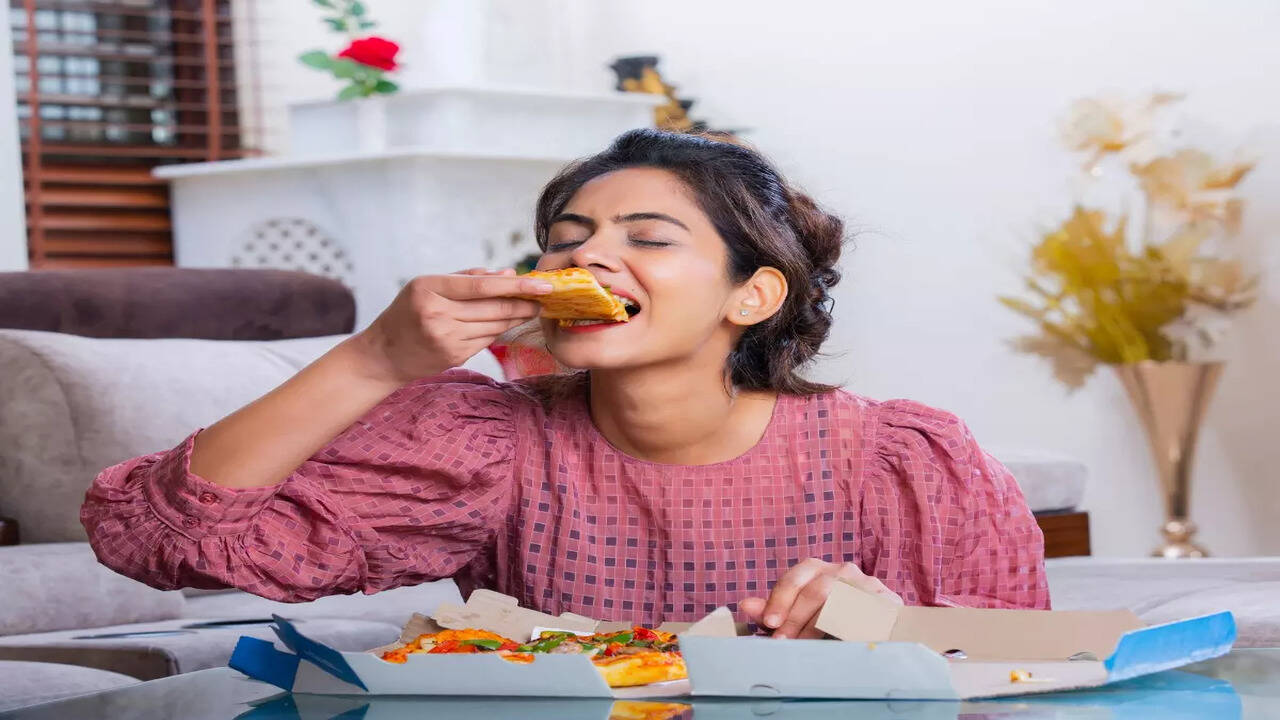 Try Jimi's Burger:

If you and your friends are looking for something fun yet get yourselves a delicious meal, then you should surely head to this eatery which creates unique and delicious burgers. Some of their must-try dishes include Double Threat, The Hybrid, Crispy Fish Burger and Sausage Burger. If you are up for a hearty meal, try The 7 Incher. 
Indulge In Streetfood At Mindspace Khau Gali:

Mumbai's street food is world-famous, and the dishes at Khau Gali live up to this hype. Not only are the sandwiches, pizza, dosas, chaats and more delicious, but you can pack an entire meal here at less than INR 200/-. So on days when you run out of pocket money, you can just head to this place for an amazing meal.
Gorge On Mexican Food At Sammy Sosa:

If you and your gang want to sit back and chill with delicious food, then Sammy Sosa should be on your list. The restaurant specialises in Mexican and has an extensive bar menu. Some of its must-have dishes include Whacko Tacos, Spicy Guava Drink, Lemongrass Cooler, Nachos Chachos, and Mango Salsa. 
Enjoy Live Music and Great Food at The Food Studio:

Live music, game screenings and a lively ambience are just a few of the many reasons you should head to The Food Studio on your next Friday night out. Chitodi Murgh, Cheese Kurkuri, Jalapeno Burst, Grilled Pesto Chicken, and Jade Chicken are some of the must-haves on their menu. 
Fun Things To Do 
Spend Some Time At Marve Beach:

Just 15 minutes away from the Malad West Station lies Marve Beach. This beach is relatively cleaner compared to other ones in Mumbai and makes for the perfect day out if you wish to spend some time in the sun and sand. You can also enjoy chaat, vada pav and peanuts from the vendors selling these things on the beach.  
Pack A Picnic And Head To Manori Beach:

Located in

a largely Goan-Portuguese village, Manori Beach can be reached via a ferry ride which costs just INR 20/-. This small coastal hamlet has brightly painted houses and churches. You can simply pack a picnic and enjoy it as you play volleyball and build sand castles at this beach. 
Before exploring these exciting spots, you must find appropriate and affordable student hostels in Mumbai. We at your space have flats in Panvel, PG In Malad, and Kurla PG rooms equipped with top-notch amenities and tech-savvy security features. Just explore our website to learn more!