Best IIT JEE Coaching Centres in Indore
May 25, 2022 | 12:52 PM
By Your-Space
Indian Institute of Technology, popularly known as IIT, is India's most prestigious engineering college. Candidates who pass the Joint Entrance Exam or simply, the JEE exam (JEE Main and JEE Advanced) are eligible for admission to some of the top colleges and IITs. And while there are a number of coaching centres all across the country, Indore is a great place to begin your IIT journey. So, if you have been researching for some of the best IIT JEE coaching centres around you, here's a list of some of the topmost IIT JEE coaching centres in Indore.  
IIT-Pulse
Credit:- IIT Pulse
When you think of a prestigious institute in Indore that offers high-quality preparation for the IIT JEE exams, the first name that will come to your mind is IIT-Pulse. The faculty at IIT-Pulse is dedicated to assisting IIT JEE aspirants in achieving their life goals by offering the right guidance. Over the years, IIT Pulse has established itself as one of Indore's best IIT coaching centres. Also, once you have enrolled in IIT-Pulse, you can easily find a good PG in Geeta Bhawan Indore as there are plenty of high-quality PGs in and around the area.
AAKASH Institute
Besides Indore, Aakash Institute offers the best IIT JEE coaching across various other cities. Aakash IIT-JEE is known to offer the greatest educational solutions that help students reach their goals through its integrated teaching style, focused learning environment, and technology-enabled education.
Ramanujan Academy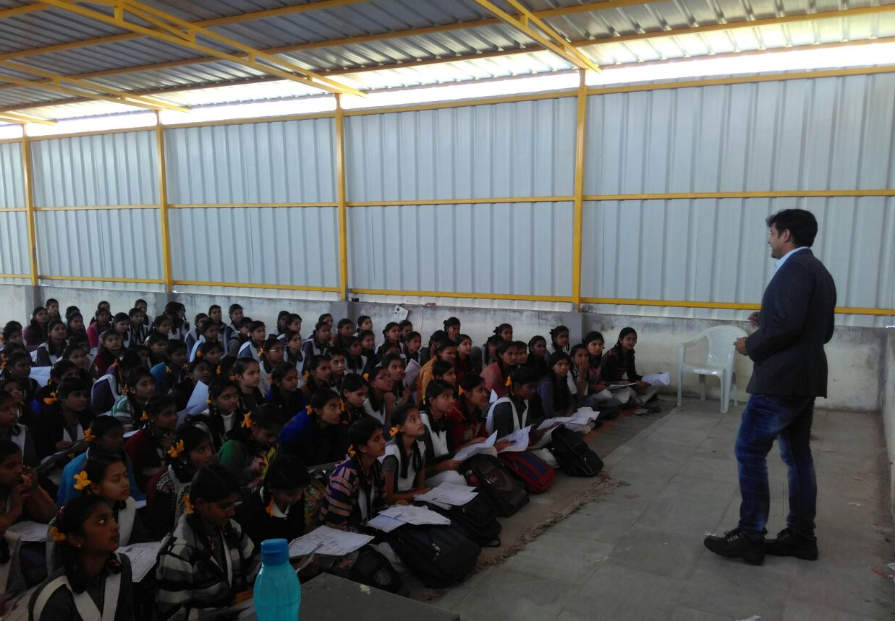 Credit:-ClassDigest
Ramanujan Academy is yet another institute known for its exceptional IIT JEE coaching. Its mission is to provide students with appropriate assistance and support at every stage of their IIT JEE preparation. Hence, Ramanujan Academy takes pride in being one of the top IIT JEE preparation institutions in Indore.
FIITJEE Vijay Nagar Center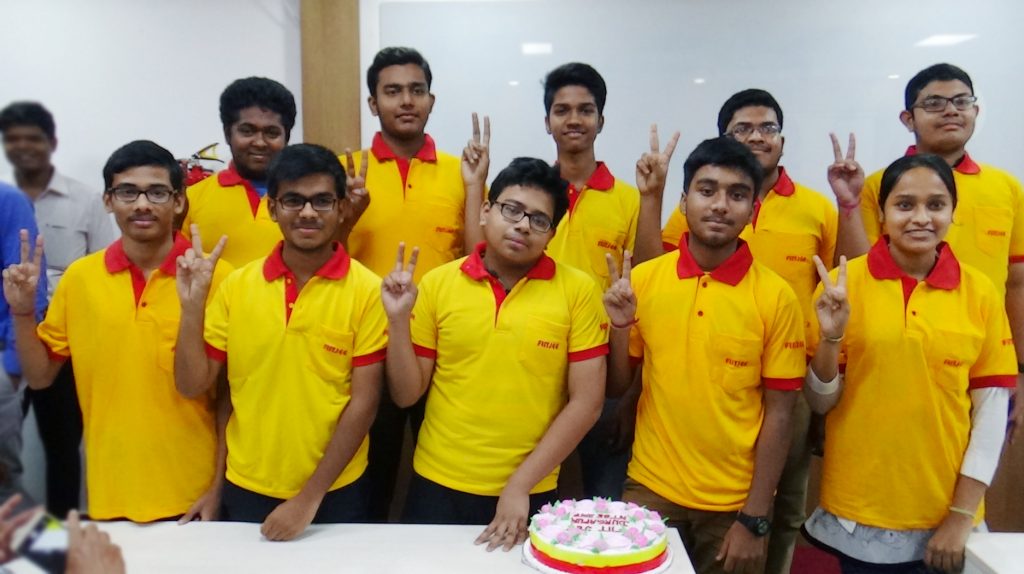 Credit:- EduGorilla
The Indore centre of FIITJEE coaching was founded in 2008 with the goal of providing an ideal platform for IIT JEE aspirants. The FIITJEE faculty guarantees that Indore IIT JEE candidates receive the most up-to-date examination material. Also, you can continue your studies here while preparing for IIT by enrolling in Prestige University in Vijay Nagar. There are also various PGs near Prestige University so you do not have to worry about the accommodation as well. 
These institutes are one of the finest in Indore and will help you prepare for Engineering (JEE) entrance exams. If you are looking for the  best PG in Indore, you can check our your-space PGs that are strategically located and offer numerous amenities.
We hope that this information will help you pick a coaching centre in Indore that will provide the right guidance and enable you to clear the most prestigious exam with flying colours.