Top 5 Mumbai Malls Perfect For A Shopping Spree
May 14, 2023 | 2:57 PM
By your-space
Are you in Mumbai, the incredible "City of Dreams"? If you are there, you know it is an absolute must-visit destination that will leave anyone in awe! Mumbai keeps improving every year, making it the ultimate shopping destination for folks all across India. If you're a local or just visiting, you must check out this amazing and vibrant city. Trust us, there's something for everyone here. There's a shopping place in Mumbai for everyone, ranging from the traditional bazaars to the swanky malls.
If you're in the mood for a little retail therapy and want to explore the top shopping destinations in the city, you're in luck. Get ready for an unforgettable experience. Come with us on this exciting adventure as we discover the best malls in Mumbai that will leave you craving more. 
Phoenix Marketcity
Kurla hosts a shopping haven called Phoenix Marketcity. More than 600 stores in this enormous 2.1 million square foot mall carry everything from luxury labels to high-end clothing. It also has some of Mumbai's top eateries and coffee shops. Phoenix Marketcity is home to a 14-screen movie theatre, a kids' play area, a snow world, and many other entertainment opportunities, making it one of Mumbai's biggest malls.
This mall has everything you need, from high-end designer clothing to simple T-shirts. Mumbai residents frequent the mall because it often hosts various events and exhibitions. 
Phoenix High Street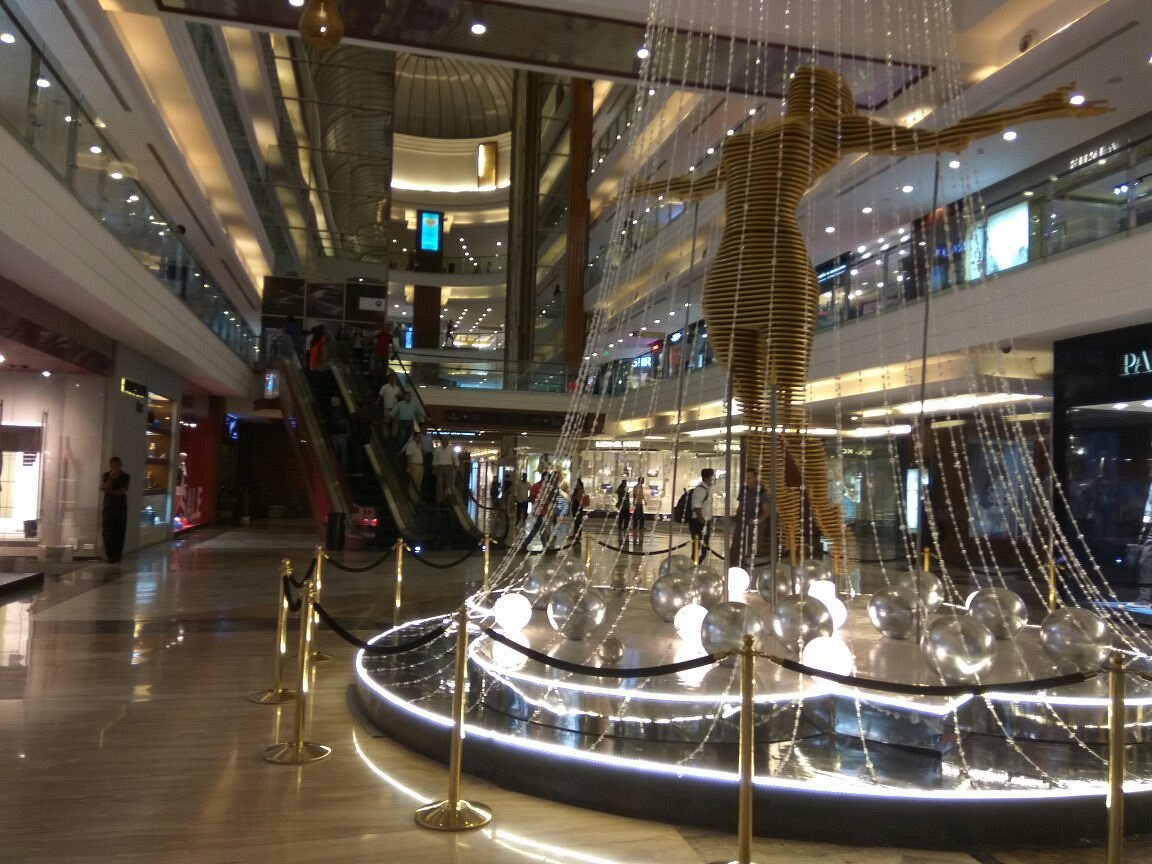 One of the most opulent shopping malls in Mumbai, High Street Phoenix, is located in Lower Parel. The mall is home to designer shops, upscale boutiques, and high-end fashion labels. The Palladium, the first upscale shopping centre in the city, is also located on this High Street. The mall features a variety of eateries and cafes that accommodates a wide range of preferences and tastes. Additionally, it boasts a PVR Cinema where you can watch the most recent films. It is also important to appreciate the architecture and design of the mall.
Spend a whole day walking the length and width of one of the biggest malls in Mumbai, which is 3.3 million square feet in size. You will be obsessed with the newly expanded High Street Phoenix Mall, now including the luxurious Palladium Mall, because of the ample of high-end shops and restaurants to explore! 
Inorbit Mall
Although Inorbit Mall is not as large as some of its competitors, it is considered one of the finest Mumbai malls. A kids' play area, a multiplex theatre, and a food court with a range of cuisines are some of the aspects which bring visitors from across the city. 
The shopping place in Mumbai offers a large variety of domestic and foreign brands in several different categories, including apparel, electronics, and home furnishings. The mall serves as a centre for entertainment and shopping throughout the year by hosting various events and exhibitions. If you're planning to grab some drinks with your buddy, The Beer Café is the perfect spot to chill. If you're feeling hungry, you gotta check out Indigo Deli and Maharaja Bhog – they're super popular food spots. 
R City Mall
R-City Mall is a massive 1.2 million square foot shopping centre with 60 food outlets and about 10 large multi-brand businesses. The two best restaurants in this mall are Moshes and Indigo Deli, which is a must-visit while you are in this mall. The open courtyard seating, which provides for a perfect date-night experience, is why most people consider it their favourite shopping mall in Mumbai.
The Ghatkopar location of R City Mall serves as a one-stop centre for food, shopping, and entertainment. There are numerous shops providing apparel, accessories, and technology at the mall. In addition, it contains a gaming area, a bowling alley, and a multiplex theatre, making it one of the best Mumbai malls for families to visit. The mall features a variety of eateries, including a food court with various cuisines.
Oberoi Mall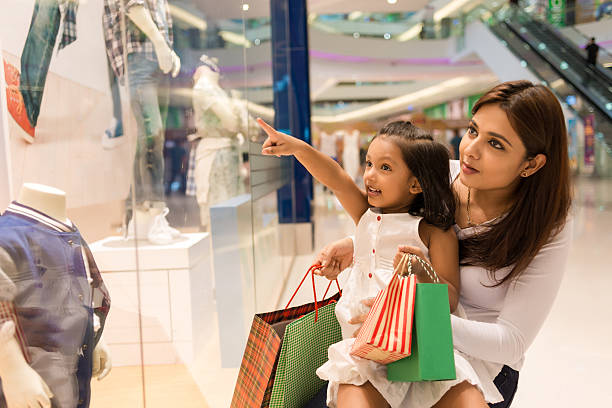 The Goregaon-based Oberoi Mall is well-known for its extensive collection of both foreign and domestic brands. The mall has a food court offering various cuisines, a play area for children, and a movie theatre. The mall is well-kept and includes a variety of amenities to meet a variety of needs. It also often holds events and exhibitions, making it a well-liked shopping place in Mumbai for both locals and tourists.
After spending most of the day shopping for fantastic items, you can head to the food court on the third floor to satisfy your hunger. You will have a great time in the evening amidst various trendy cafes, restaurants, and pubs. The Farzi Café, Olive Bistro, and Social are some of the local eateries and pubs that make it among the best malls in Mumbai.
Mumbai is a retail haven that caters to all tastes. Mumbai has everything, whether you're looking for high-end brands or reasonably priced clothing, old-world bazaars or contemporary malls. 
If you are a student looking forward to pursuing your higher studies in the city and exploring the many offerings of Mumbai, then it is imperative that you find affordable yet comfortable accommodation. your-space offers the finest PG in Powai, PG near Atlas Skilltech Mumbai, and other places in Mumbai to meet the demands of working professionals and students. your- space ensures you have a hassle-free stay in the city with fully equipped rooms, round-the-clock security, and various services. If you're looking for a cosy and reasonably priced PG to stay in Mumbai, whether for a quick trip or a longer stay, check out your-space.