Stay Fresh and Hydrated: Best Places to Have Cocktails in Pune
May 6, 2022 | 1:40 PM
By Your-Space
The booming and thriving city of Pune is a business and education hub. Once considered a pensioner's paradise, with time Pune has introduced various hangout places and party spots to keep its youth busy and entertained. There are also numerous good student hostels in Pune. So, if you are planning on giving your weekend a kick-start with a cocktail or two, accompanied by some tasty snacks, here are some lively hotspots in Pune that you should not miss out on:
Hard Rock Café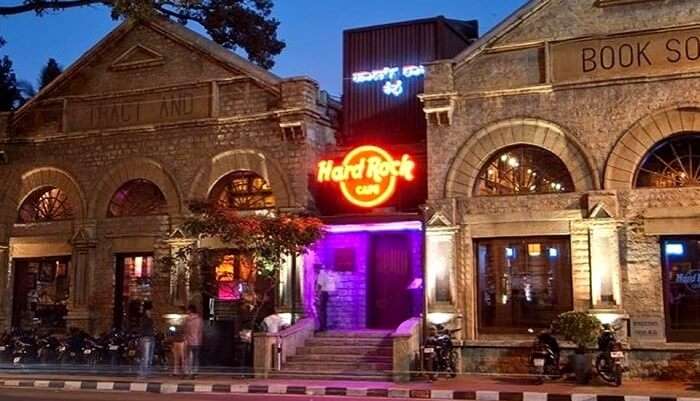 Credit:-Travel Traingle
Hard Rock Café tops the list for all the right reasons. Spread across 8,500 sq ft, the Hard Rock Café in Pune is a place that offers a remarkable experience. With their extensive menu, you can pick from a wide range of cocktails. The cafe offers some of the best cocktails in the city. While you sip these concoctions, you get to enjoy some good music and scrumptious irresistible dishes. 
Swig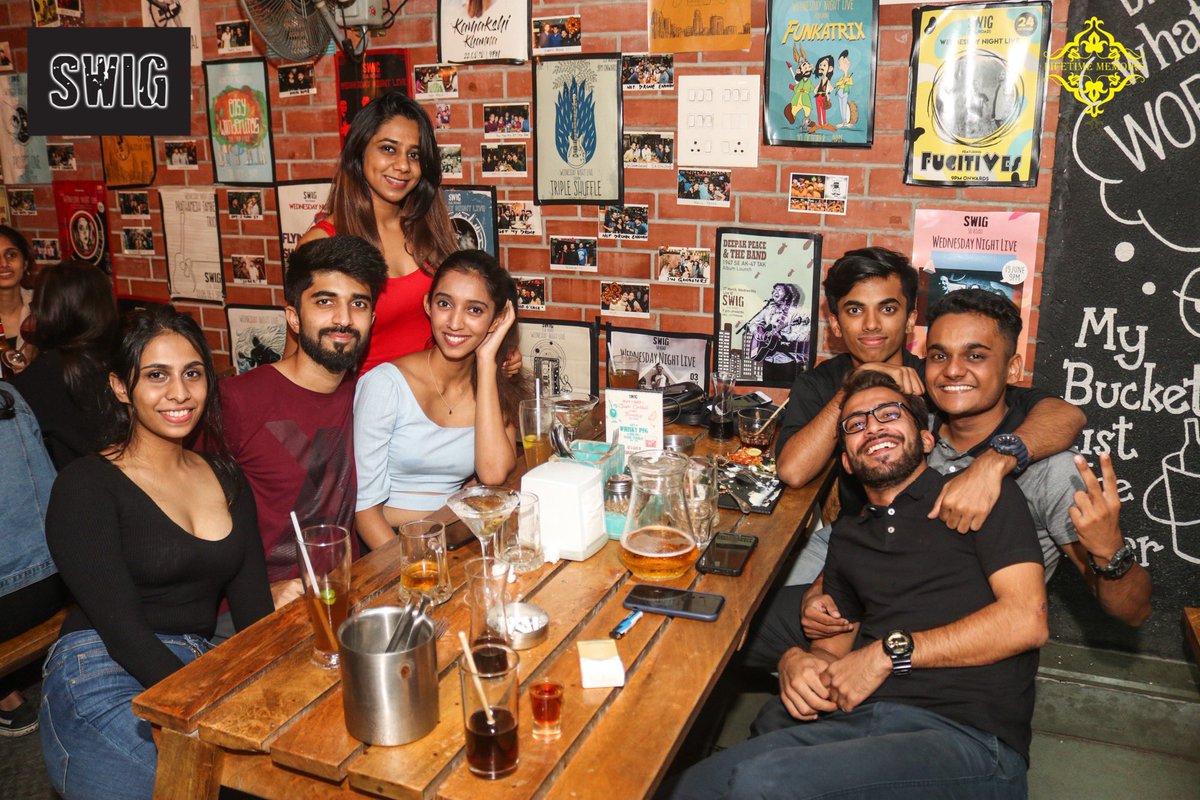 Credit:- Swig
It's time to head out of your hostel in Lohegaon Pune since we have some amazing plans for you at Swig! For someone who likes to spend leisure time with their friends or colleagues, this is the ideal spot. Hang out at this no-jazz bar that bestows a lounge-like setting and lets you enjoy your cocktails in tranquility. We recommend you try out the island bar that offers some comfortable seating and a great ambiance.  
1000 Oaks
How can we miss out on this classic pub! Whether you are a Punekar or have just shifted to your hostel in Lohegaon or Kothrud Pune, this is a place that is a must-visit for all! One of the most sought-after sections here is their garden area that lets you enjoy your drinks while being surrounded by nature. You should definitely try out their rose-flavoured Barman's Pitcher which is a concoction of gin, rum, and vodka. This is one of the drinks that you cannot afford to miss! 
The Bar Stock Exchange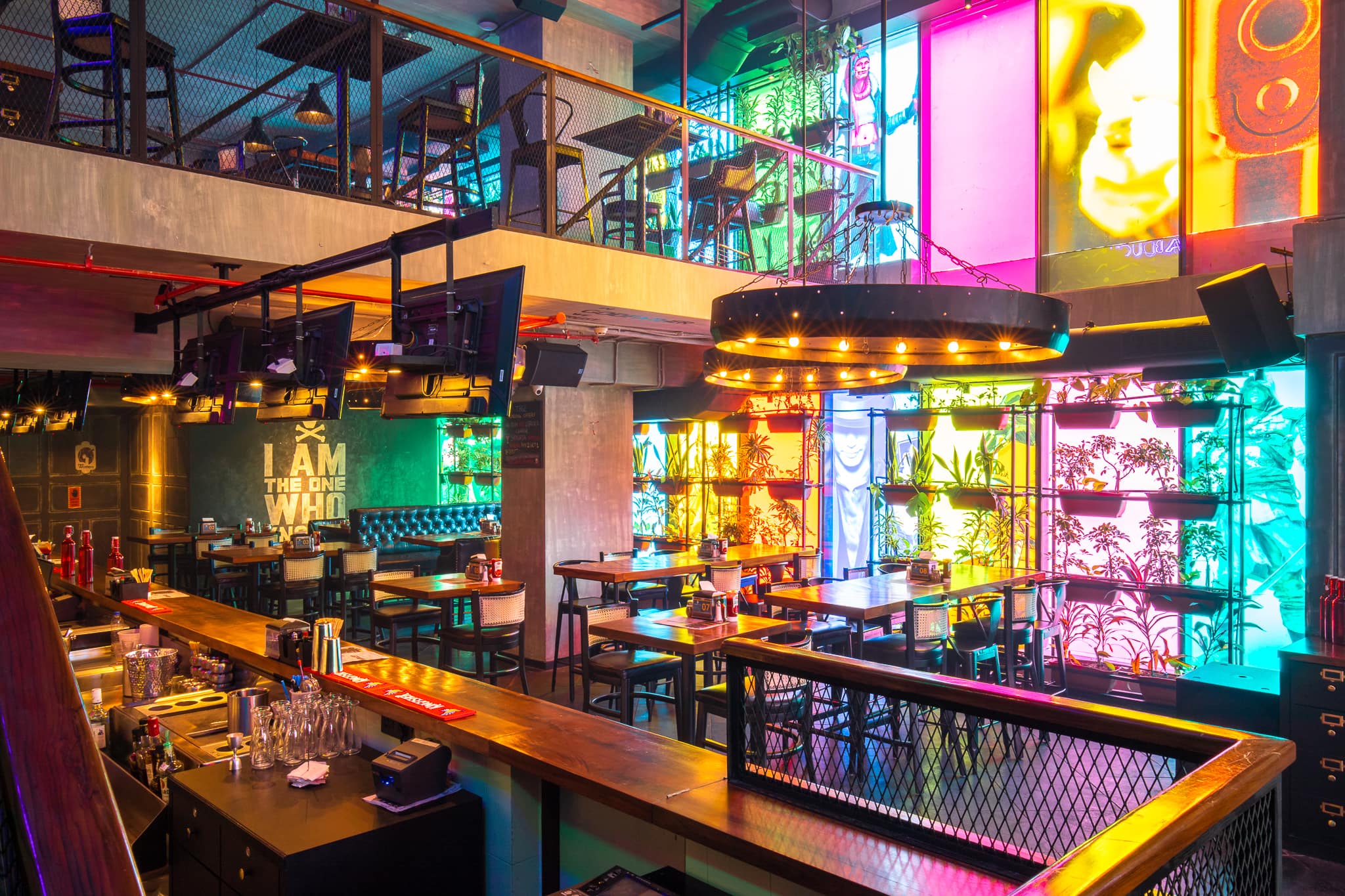 Credit:- Zomato
One may find this name quite intriguing. However, their concept is a lot more eccentric. The Bar Stock Exchange has a cutting-edge concept that allows you to trade in food and booze. Yes, similar to the actual stock market, this bar offers drinks with prices rising and falling based on their real-time demand. This means that a person who orders a drink after you will pay a different amount for it. So, if you are looking for an extraordinary experience, this is the place to be! 
Settling down in Pune can become a lot easier by exploring all the new spots here. These hangout spots in Pune will help you make some new friends and will also enable you to get to know all the happening and lively places in the city. 
Also, if you are new here, you should consider looking for accommodation in advance. your-space's PG in Lohegaon Pune is equipped with all the amenities that assure a comfortable stay in the city.