6 Mumbai Places To Visit And Experiences To Try To Get Into The Festive Spirit
October 23, 2022 | 1:12 PM
By your-space
Festivals in Mumbai are celebrated with great grandeur and enthusiasm. People across the city participate in different traditions and enjoy the festivities in the most exciting way possible. With the festive season in full swing, the city has been alive and buzzing. From large processions at Ganesh Chaturthi to Garba nights for Navratri, Mumbai air is fully charged with celebration as we head towards the upcoming festivals Diwali and Christmas. 
If you are a student living in South Mumbai hostels or a PG elsewhere, you will have plenty of places to explore and experiences to indulge in during this festive season. To make your planning even easier, we have listed out the best things you should try. Read on to know more!
Shop At Lokhandwala Market and Lantern Street At Mahim: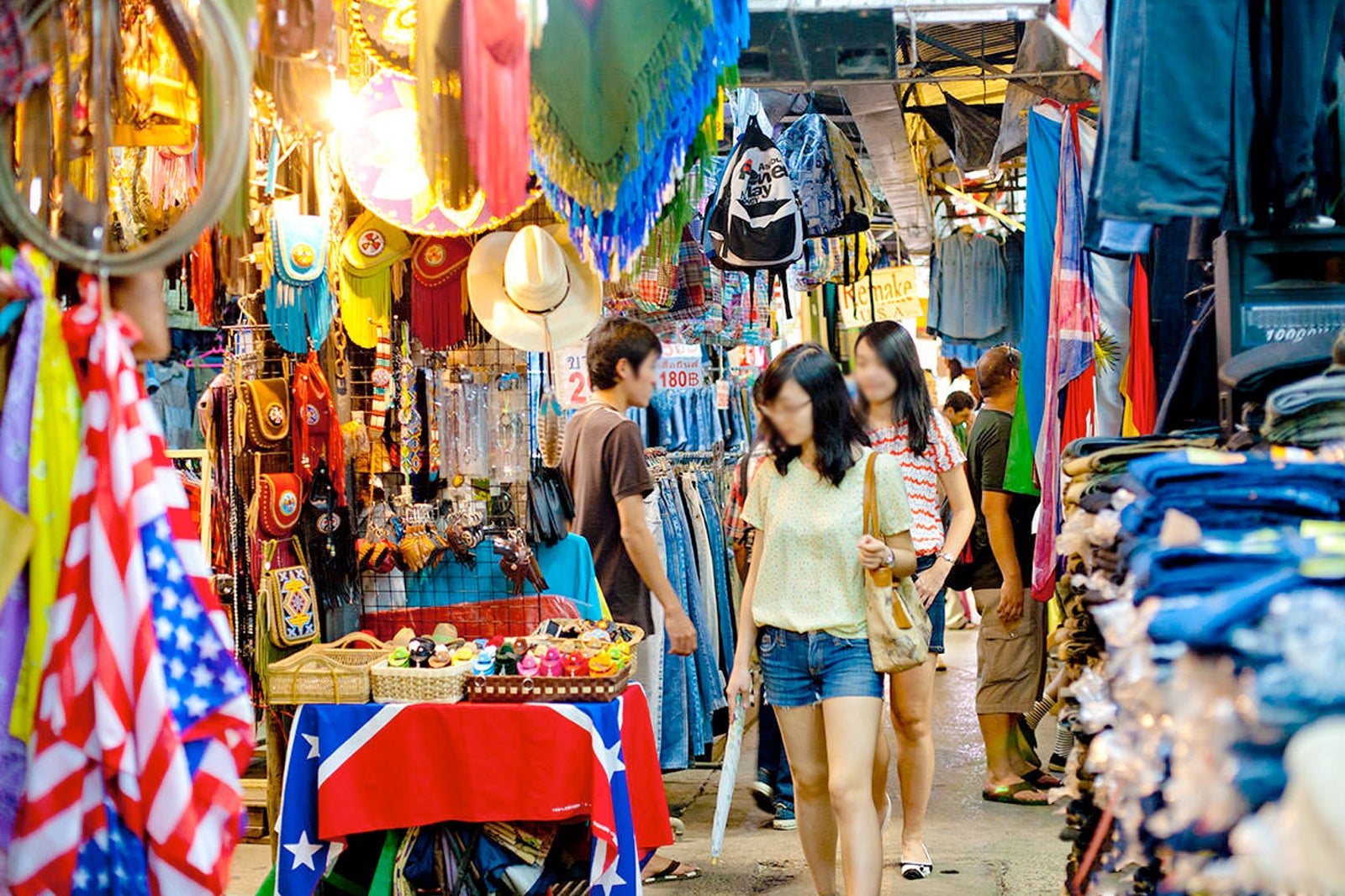 While both markets are regular ones on usual days, for Diwali they light up and make for the perfect destination to shop for all festive needs. Lantern Street At Mahim has 'Kandeels' of all colours, patterns and styles that you can take home for Diwali. For other festive necessities such as clothes, gifts and home decor you can head to the Lokhandwala Market which is decked up for the festival of lights. Head to these places over the weekend with your roommate and make the most of your day shopping and eating.
Go on a Photowalk:
Mumbai lights up for Diwali in the most beautiful way. To make the most of the dazzling lights and pretty places you should head for a photo walk wherein you can click aesthetic pictures and make creative videos. You can head to different streets, temples, and historic landmarks to capture the city's essence as it gears up to celebrate the day of Diwali. You can also find organised tours and walks on social media if you are not well acquainted with the city yet.
Try your hand at trading stocks:
A unique experience that you should indulge in on the auspicious day of Diwali is trading stocks at BSE and NSE during a special 'Mahurat Trading' hour that takes place alongside Laxmi Pooja. This tradition is followed as it is believed it brings good luck and buying stocks at this time is also considered auspicious.  
Visit iconic churches:
Another festival that is coming up soon and will be celebrated with full galore in Mumbai is Christmas. The Christmas experience in Mumbai is unlike any other place in the country and to make the most of the festivities, you should take a trip to the iconic churches around Mumbai with your college buddies. Mount Mary Basilica, St Peter's Church and the Cathedral of Holy Name are just a few of the many churches that you visit to witness Christmas celebrations in full swing.
Indulge in delicious food: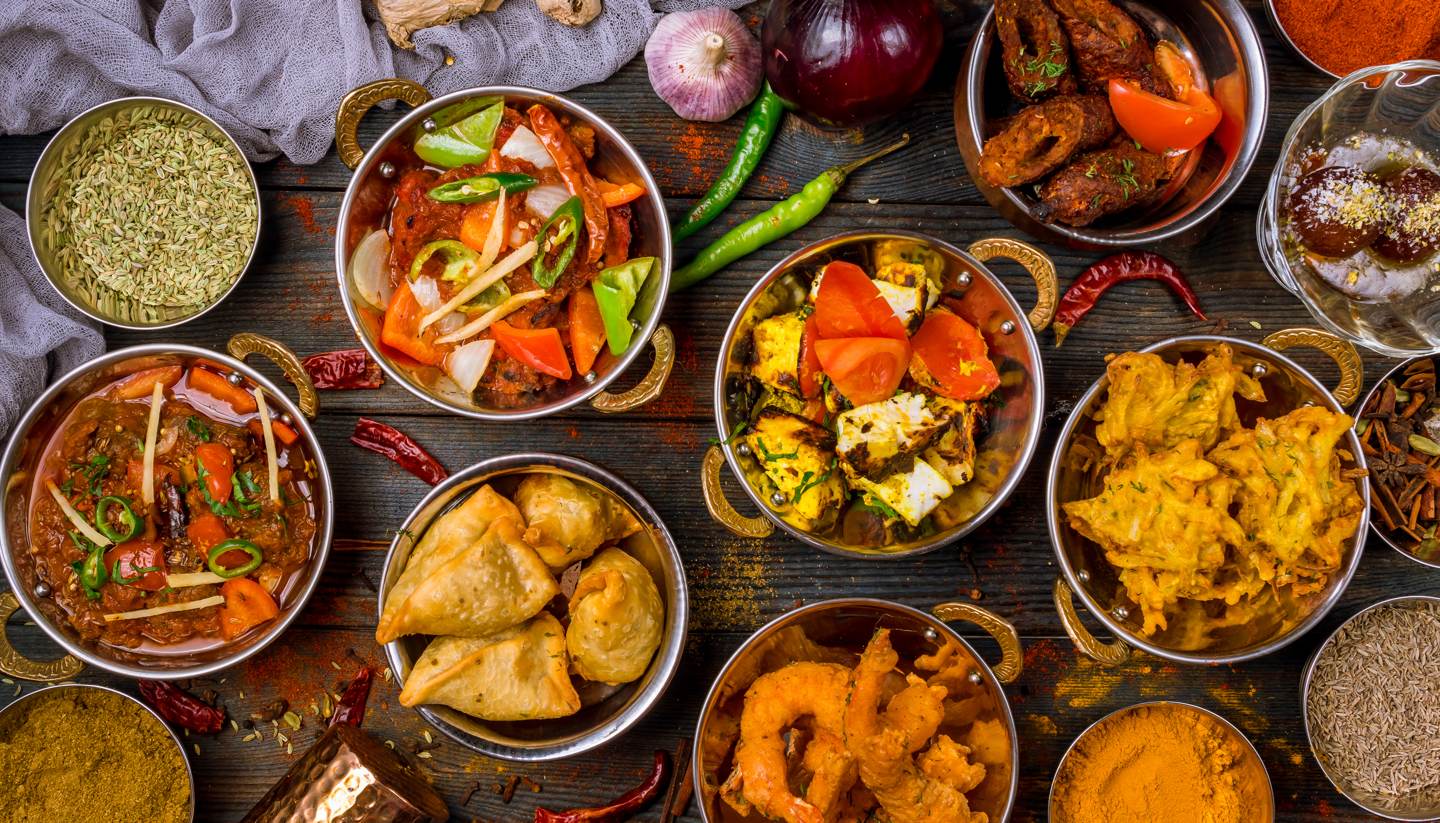 Both Diwali and Christmas bring with them an array of amazing food items that you can indulge in. Around the festival of lights, make sure to indulge in Gujrati and Maharashtrian fare that you can easily find at Dadar, Parel and Vile Parel. Make sure to try the special Diwali Faral besides the usual kanolas, chakli and shrikhand.
Besides Diwali, the city turns up with the best treats for Christmas as well. From delicious plum cake to mulled wine and cookies, there are plenty of authentic delights that you can look forward to. Visit the iconic bakeries across Mumbai to find some of the best desserts and savoury fare.
Shop for gifts at Mumbai Malls:
Festivals usually bring in the best shopping offers that you can enjoy at various Mumbai Malls including Infiniti, Phoenix and R City. Besides shopping for yourself, you can also shop for gifts to take along with you to your hometown for your family and friends. During the festive season, numerous contests and events tend to happen at these malls so make sure to visit with your friends.
The festive season is truly exceptional in Mumbai and everyone should it experience once in their lifetime. You can easily access the best of Mumbai festivities if you are living at one of our student housing in Vile Parle or the your-space girls' PG in Andheri. If you still haven't found the best accommodation for yourself, you can connect with us overall or drop us a text over WhatsApp!