Explore the Cultural Side of the City with These 6 Museums In Bangalore
May 31, 2022 | 1:36 PM
By Your-Space
Bangalore or Bengaluru is perhaps the most vibrant and soulful city. The hundreds and thousands of people moving into the city each year for work and studies can bear testimony to the rich culture and egalitarian spirit of this beautiful city. If you have moved into a PG in Bannerghatta or a hostel in MG Road, chances are you will want to go exploring. Nothing quite like exploring the museums of Bangalore to get to know the City of Gardens better.
The Government Museum
 –
Credit:- Wikipedia
This is certainly one of the oldest museums in Bangalore and, in fact, in all of India. Set up in 1965, the Government Museum on Kasturba Road, Bangalore, is the perfect place to head to if you are interested in ancient coins, pottery, inscriptions, rock carvings, sculptures, and jewellery. This is a treasure trove of Deccan historical collections and showcases the Halmidi inscription of 450 CE, the earliest Kannada inscription known to us.
Gandhi Bhavan – 
Mahatma Gandhi's ideology and his ideas live on in the very spirit of this country. The Gandhi Bhavan at Kumara Krupa Road epitomises these values by showcasing writings, letters, artifacts, and memorabilia of Mahatma Gandhi, his friends, and associates. If you are looking to join meetings and discuss Gandhian values and their expressions in our lives, this is the place to be. The Gandhi Bhavan picture gallery chronicles his life, freedom struggle, and the sacrifices of our freedom fighters.
National Gallery of Modern Art
 –
Credit:- The Hindu
The National Gallery of Modern Art (NGMA) at Palace Road is a veritable treasure trove for art lovers in the city. With paintings, graphic prints, sculptures, and photographs from across the country, the gallery holds some spectacular permanent and temporary displays. The gallery also holds art workshops and competitions from time to time. This is a place you must visit if you are looking to spend a serene afternoon appreciating art.
Visvesvaraya Industrial and Technological Museum
–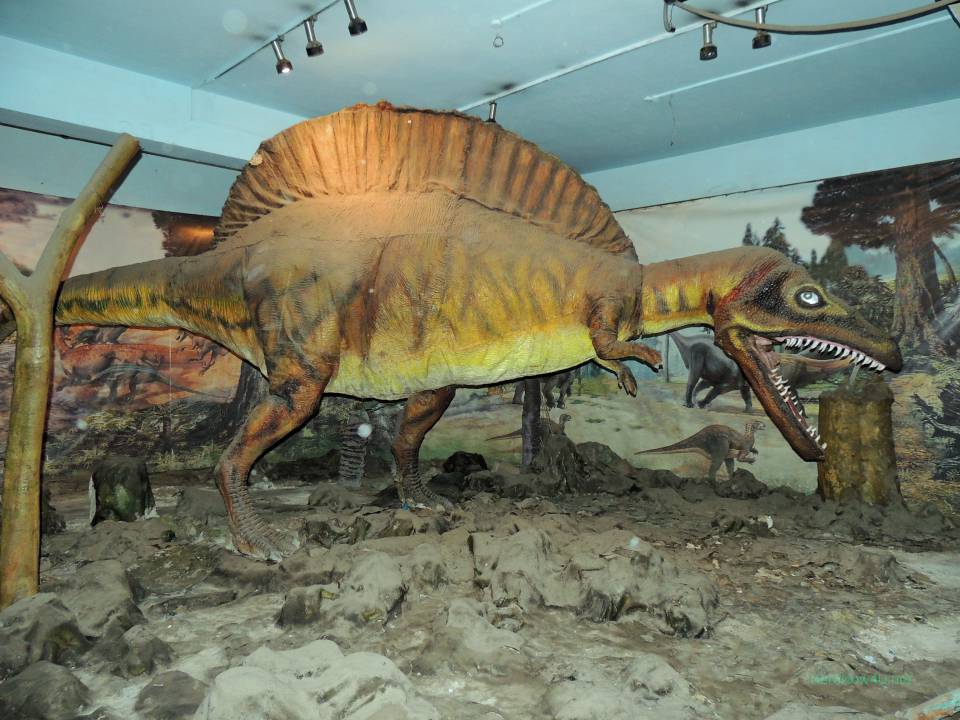 Credit:- ExploreBees
Bangalore is the tech capital of the country. It is but fitting that the Visvesvaraya Industrial and Technological Museum on Kasturba Road pays tribute to the technological legacy of the Mysore state and its development in modern times. The Engine Hall, Fun Science, and BEL Hall of Electronics and Children Science are great places for young adults, while those who love technology may be awed by the Electrotechnical, Space, and Biotechnological galleries.
HAL Heritage Centre and Aerospace Museum –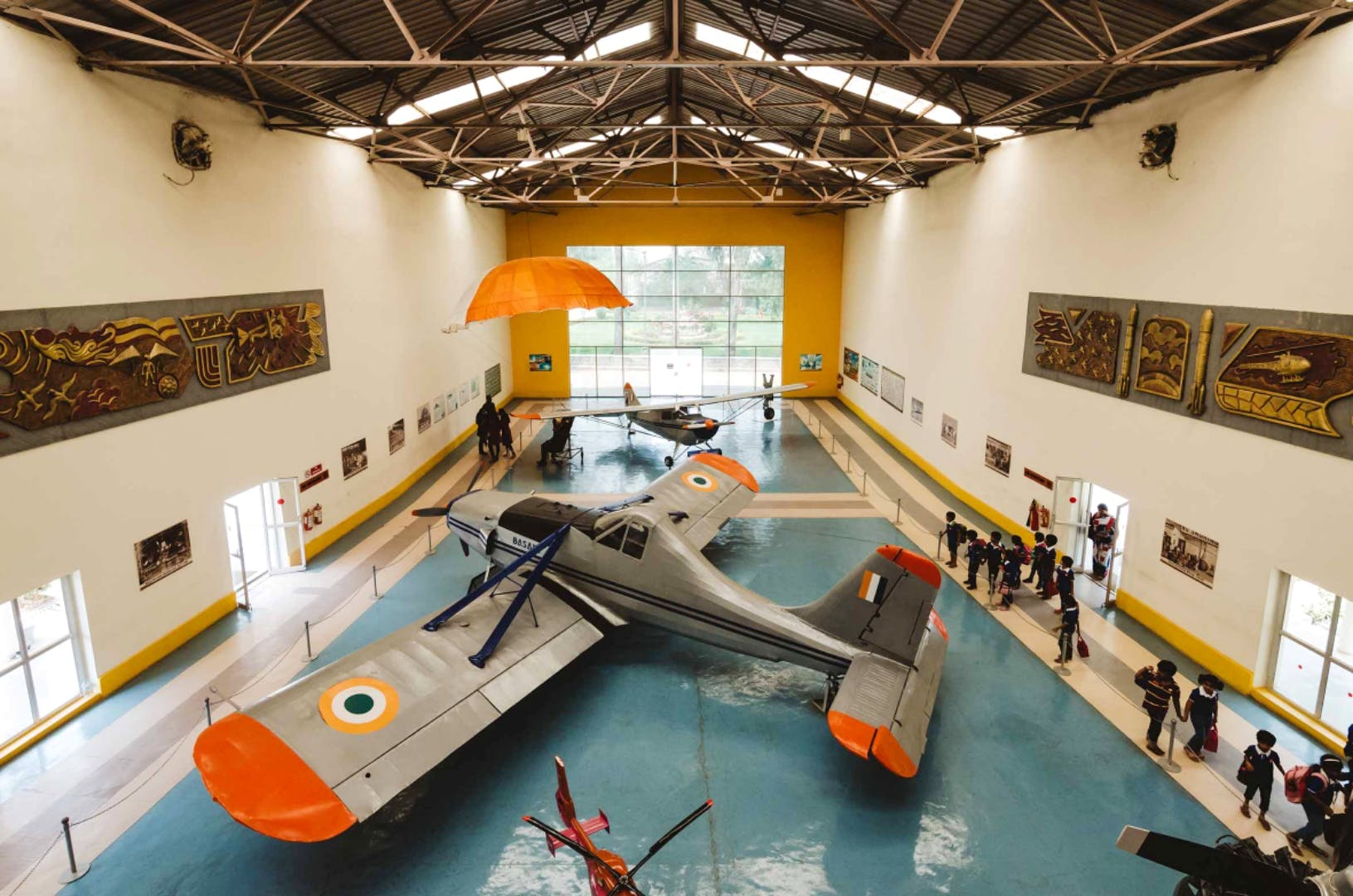 Credit:- LBB
The HAL Heritage Centre and Aerospace Museum, a short distance from your PG in Yelahanka, is one of its kind. Set up in 2001, it is the favourite of aviation enthusiasts. The various aircraft on display here takes us through an exciting journey of the evolution of aviation and air travel in the country. It is the place to check out the workings of ATC radars and space technology as well.
NIMHANS Brain Museum – 
The NIMHANS is India's premier institute of brain studies and neurosciences. With over 600 specimens of human and animal brains, the museum has an impressive display of material about neurology and brain function.
If you are moving to the iconic city of Bangalore, look up our listings for girls PGs in Bannerghatta and other preferred locations.