Best Places Near Mumbai to Explore this Summer
May 16, 2022 | 1:31 PM
By Your-Space
If you have moved to Mumbai for work or studies, the beauty and the culture of this glamorous city are sure to leave you craving for all the experiences you can gather. There are times, though, when the clamour of urban living can get overwhelming. This is the perfect time to explore these beautiful destinations near Mumbai.
Khandala –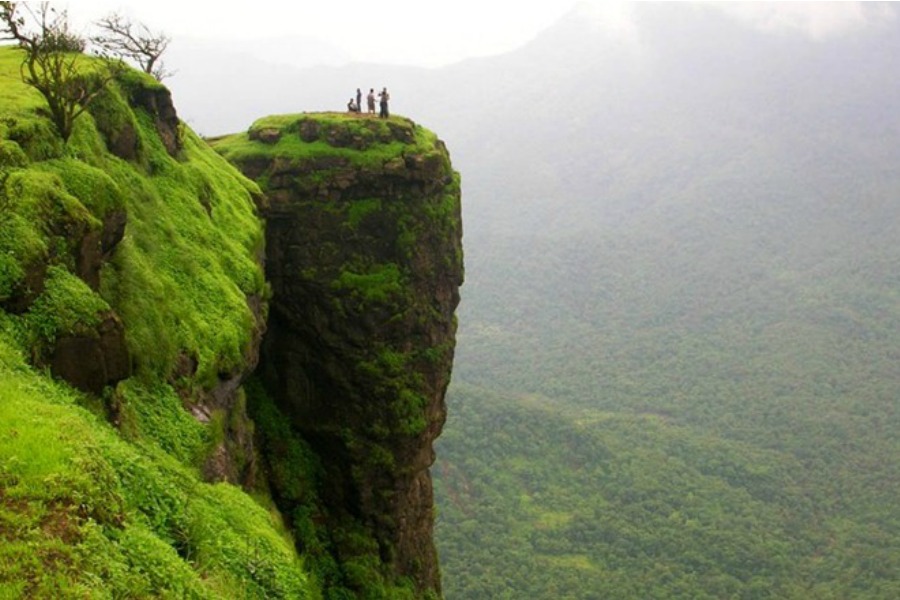 Credit:- WeekandThrill
If you live in a PG near Amity Panvel or near your college and want to get away for a weekend of beauty and serenity, Khandala is the perfect pick. This scenic hill station is perfect for a stroll along Pawna Lake, a visit to the celebrity wax museum, and a trip to the Kune waterfalls.
Matheran –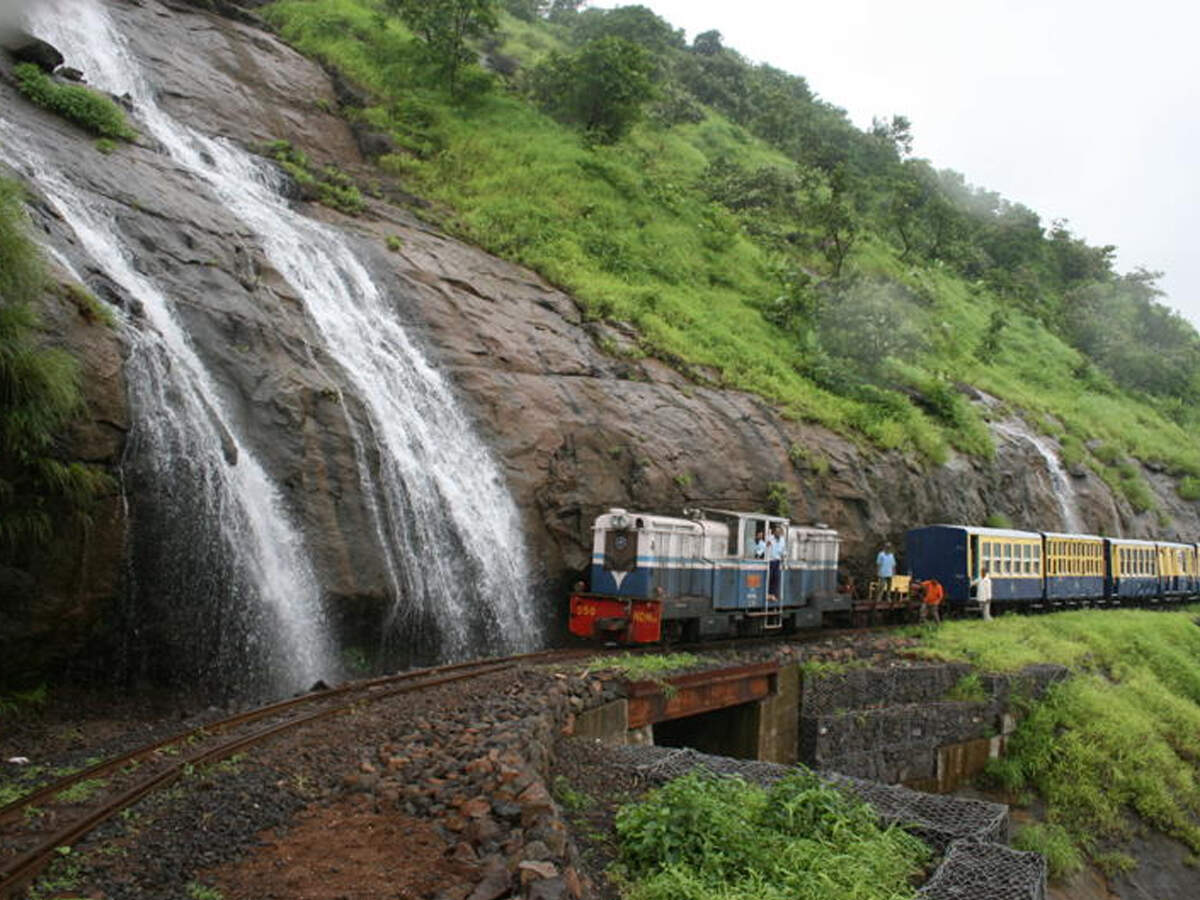 Credit:- Times Of India
Tired of the hustle and bustle of city life and looking to get away somewhere up in the hills where you can enjoy adventure activities? Matheran beckons! Try your hand at water rappelling, rock climbing, trekking, and ziplining, or simply stop to admire the views from Louisa Point, Rambagh Point, Irshalgad Fort, and Kalavantin Pinnacle.
Lonavala –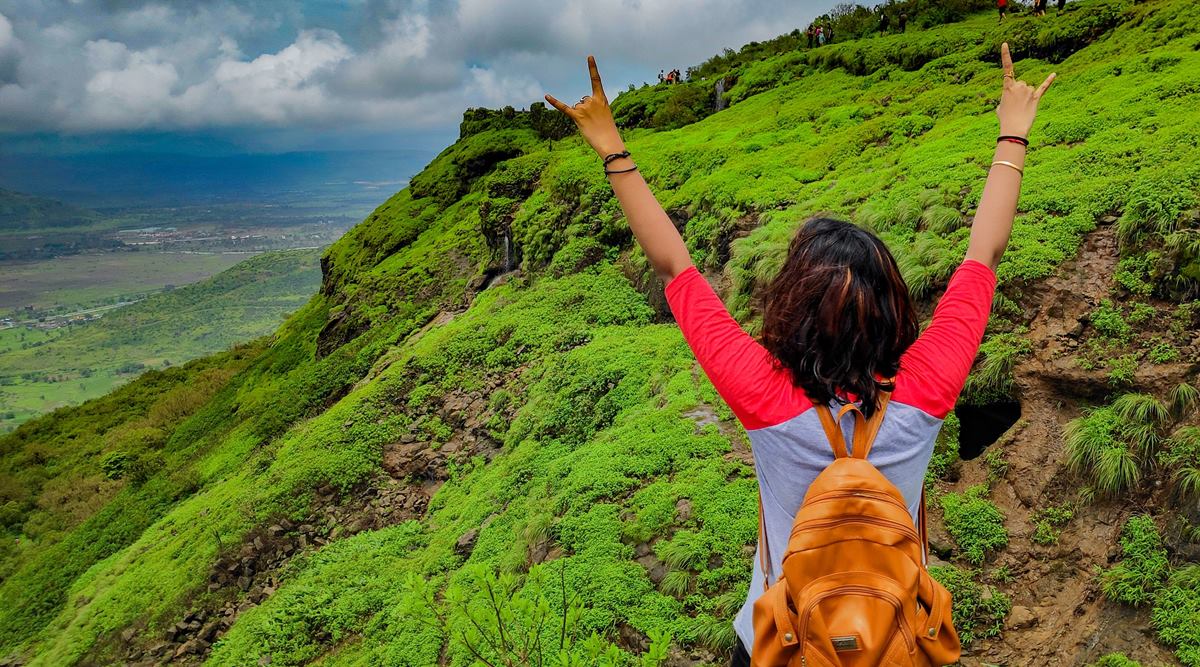 Credit:- Indian Express
Staying in a girls' PG in south Mumbai and looking for a getaway with friends? Lonavala is perfect. Lonavala is one of the most popular weekend destinations for Mumbaikars, particularly in the summer. Head out to Duke Nose and Tiger's Leap or spend a fun evening exploring Karla Caves and Lohagad Fort. Lonavala Lake is one of the beautiful places to chill out in this green, serene destination.
Alibaug –
Credit:- Wikipedia
The beach is likely only a stone's throw from your ,single room PG in Mumbai. Alibaug, however, is one place where the beaches are serene and a lot less crowded. It is a great getaway for the younger lot and for families alike. Explore the Kulaba Fort or one of the many beaches – the Versoli Beach, Nagaon Beach, Kashid Beach, or Akshi Beach. Head out for an adventure trek or indulge in some ornithology.
Mahabaleshwar –
Credit:- Trip101
Mahabaleshwar is one of the most beautiful hill stations in the Western Ghats. Sprawling green forests, scenic views, and stunning waterfalls – the attractions of Mahabaleshwar are numerous. Enjoy the views from Arthur's Seat and Elephant's Head Point or stroll around Venna Lake or appreciate the natural beauty of Lingmala Falls. Whatever you do, soak in the sights and sounds of Mahabaleshwar.
Daman – 
Credit:-TourmyIndia
The union territory of Daman is both beautiful and historic. It is the perfect weekend getaway for culture lovers and those who enjoy beaches. Explore the historic St Jerome Fort and the Cathedral of Bom Jesus and enjoy the beauty of Jampore Beach and Devka Beach with your friends and family.
Palghar –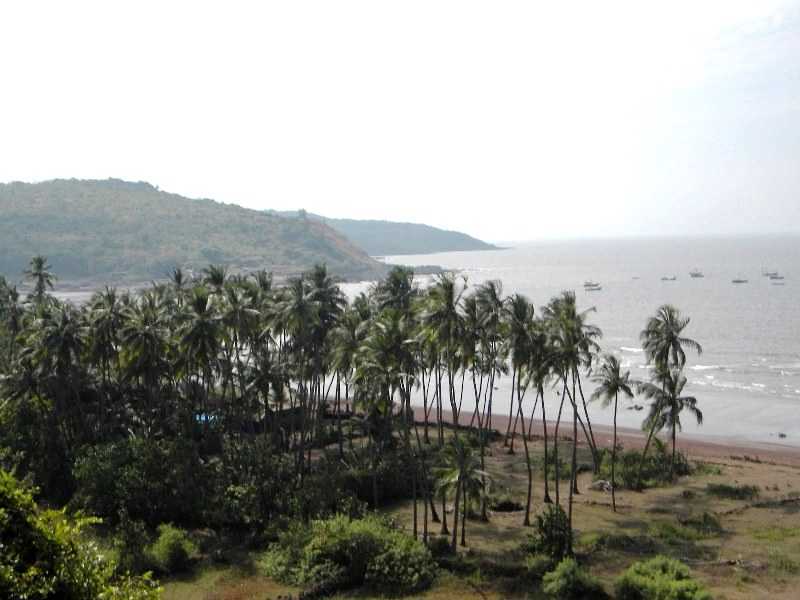 Credit:- Holidify
Palghar is the best place to head to if you are looking for a relaxing getaway near Mumbai. Immerse yourself in the local culture as you explore the cozy beaches and the noise and pollution-free locales of Palghar. Enjoy the sunset at Shirgaon Beach with your friends and loved ones.
If you plan to move to the beautiful city of Mumbai and are looking for a PG in Panvel or a PG near Amity University in Mumbai, look up the listings on our website.