Explore The 6 Best Malls In The Pink City, Jaipur
October 5, 2022 | 3:17 PM
By your-space
From its rich cultural heritage to art and architecture to vibrant pop of colour, the pink city of Jaipur has a lot to offer. Sparing high temperatures, the city is brimming with everything to cater to the needs of either a visitor, student or resident. Well, if you beat the weather outside in Jaipur and want to experience something new, you can visit the top malls there. It would be a perfect getaway from the scorching heat, and you can have a gala time in the centrally air-conditioned places. Jaipur houses some of the best malls that offer the bliss of perfect retail therapy for anyone. You can splurge on anything from food to shopping to some entertainment. So, go ahead and scoop some time out to explore some of Jaipur's best malls.
We have curated a list of top malls in Jaipur. 
World Trade Park
Located in Jawahar Lal Nehru Marg, D-block, Malviya Nagar, this is the biggest and best mall in Jaipur. Renowned for its innovative architectural design, this Jaipur mall is huge. It is divided into two blocks, north and south, coupled with an automatic parking facility that is a big bonus for visitors. The best part is that this shopping mall in Jaipur has 11 floors with ATMs on each one. So, in case you run out of funds (which we're sure you'd, minding the variety of things inside), you can withdraw money from any ATM. For those on a shopping spree, this mall could be your go-to considering it houses international brands like Zara, Forever New, Aldo, Vero Moda, Celio, and Only.
And, the food-lovers can head to KFC, Pizza Hut, Vaango, or Yo China to enjoy delectable food. 
FYI, the mall is open from 10 am to 11 pm. 
MGF Metropolitan Mall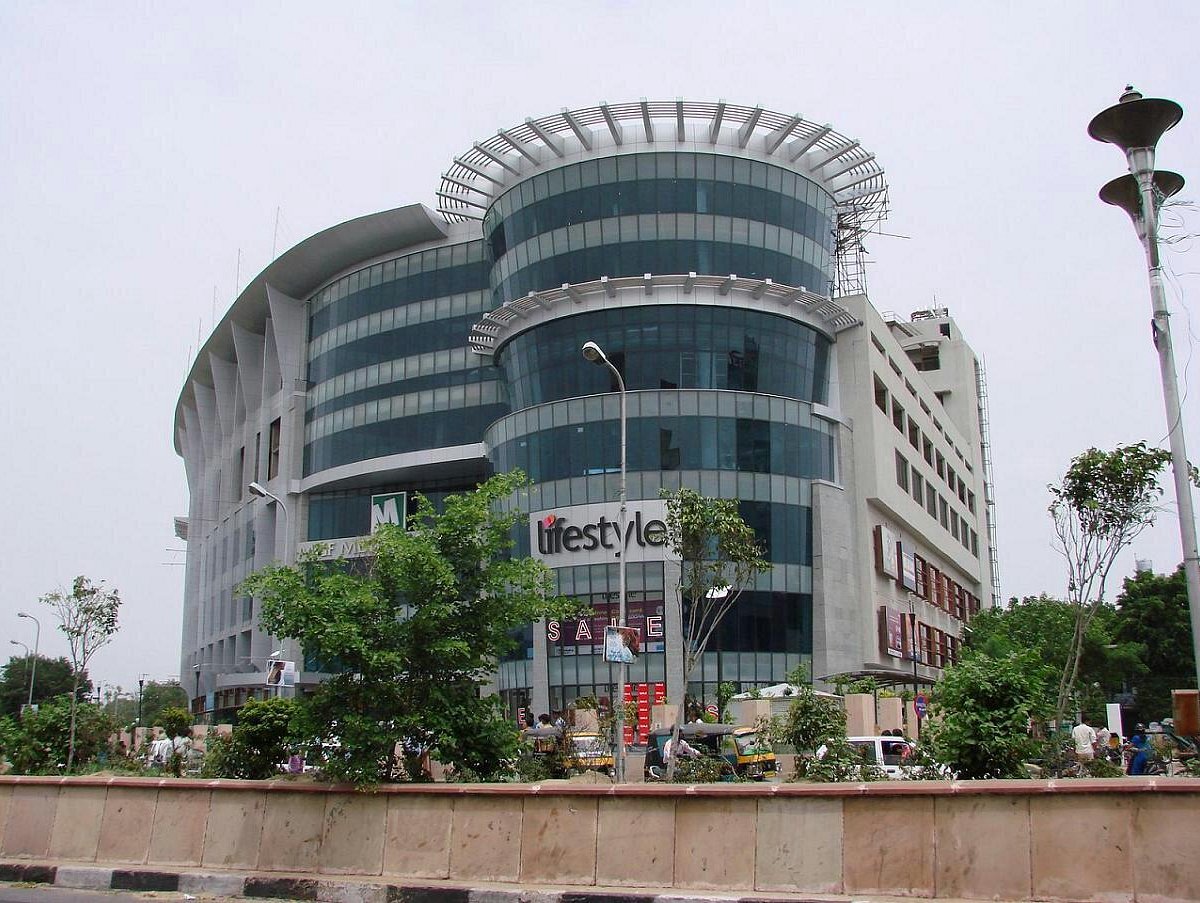 The brand-conscious people, this is just the place for you! This mall needs no introduction. With its branches in Gurgaon and Saket, MCF has reached fame to an extent that it now comes first in the list of tourist places as one of the best malls in Jaipur. If you are a fashion lover who wishes to splurge bucks on branded clothing, then this mall is a no-brainer. The mall has tons of top brands to leave anyone spoilt for choice. Name a brand, and this mall will surely have that. You will spot brands like Lee, Pepe Jeans, BIBA, Tantra, and a lot more. Also, if you are on a business tour and wish to leave a lasting impression on your clients, then take them here as this mall also has a conference room. Located at 22 Godam Cir, Durgadas Colony, C Scheme, Lalkothi, this mall is open from 11 am to 9:30 pm.
Pink Square Mall
The mall seems to have gotten its name from the city, isn't it? This Jaipur famous mall is without any doubt one of the star-studded malls. Not only this mall has some of the best brands, but it is also one that has been visited by many stars. If you are a Bollywood-movie buff, then go straight to this mall on the release of new movies to spot some of your favourite celebrities. You never know, you might end up getting your 'gram-worthy selfie! This mall is the best of both worlds. It gives you that glimpse of your favourite celebs whilst giving you a pleasing shopping experience. After spending some time shopping with your friends and family, you can watch a good movie in INOX cinemas or maybe dive into tasty ice cream at Swirls Ice Cream Parlor!
Located in plot no. ½, Govind Marg, Saket Colony, Adarsh Nagar, this mall is open from 10 am to 11:30 pm.
City Mall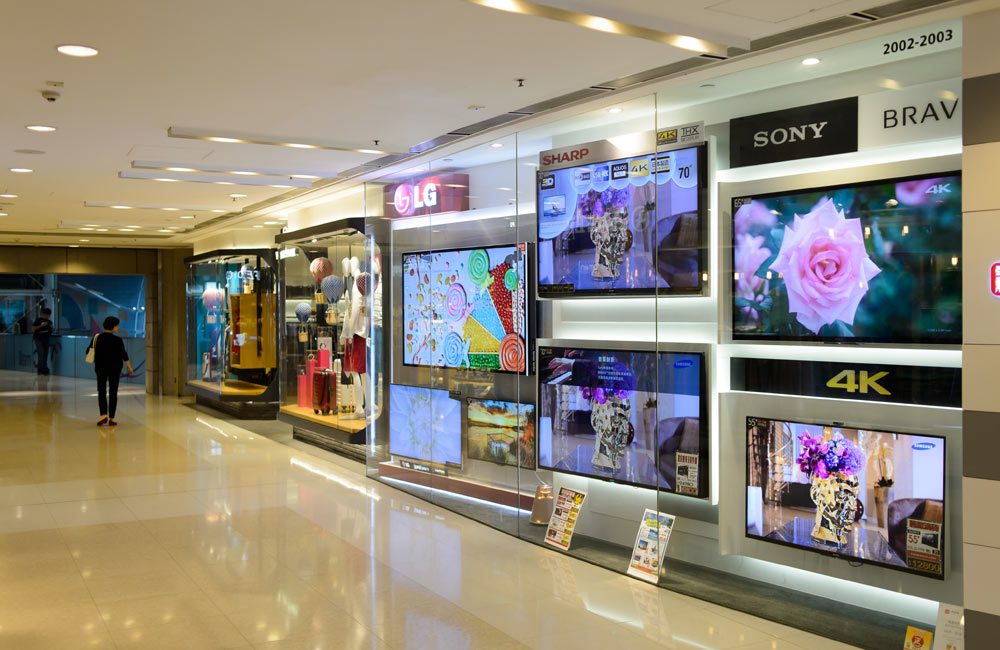 If you are a tech-savvy person, then you have got to head to this mall to purchase all electronic items under one roof. City Mall, Jaipur is a paradise for lovers of technology, and a beautiful fountain at the entrance welcomes you. Besides, this mall also has an amazing food court where you can relish some tasty treats with friends and family.
Located in Ashok Marg, C-scheme, this mall is open from 10 am to 10 pm. 
Triton Mall
This place is blissful for lovers of luxury. Spanning 4.5 lakh square feet, this mall houses over 150 brands. And, yes you wouldn't have to worry about your kids ruining your shopping experience since this mall is known for its scary house. If you feel those hunger pangs after extensive shopping, you can grab quick bites from Burger King and Domino, and many other restaurants in the food court. Some of the leading brand names here include Manyavar, ColorPlus, Pantaloons, Fashion Big Bazaar, Raymond, Mufti, and a lot more. Also, don't forget to hit the D-mart store here for some cheap groceries. 
Located in plot no. 1/1, Near Chomu Pulia Circle, Jhotwara road, this mall stays open from 10:30 am to 10:30 pm. 
GT Central Mall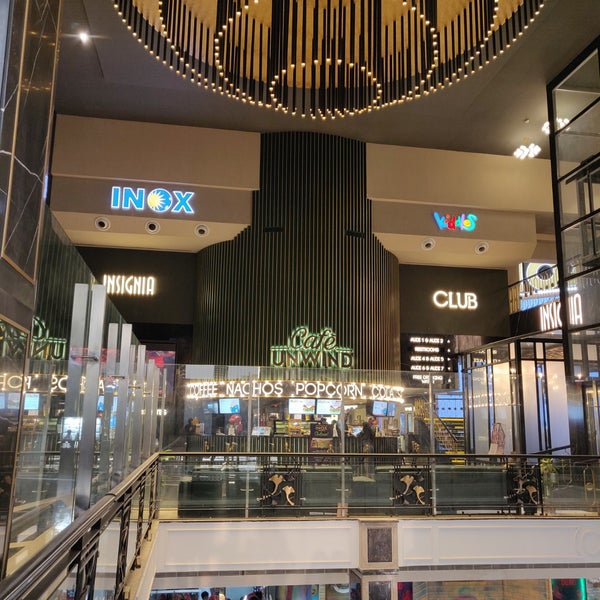 Coming under the list of popular malls, this place is a one-stop destination for all food cravings and other needs. From leading food brands like McDonald's, Burger King, and CCD to housing some local brands of Jaipur, this mall has something for everyone, even your lil ones. Featuring a kids' play area outside and a gaming section inside, this mall keeps your naughty buddies occupied while you shop. Even the INOX inside knows how to treat kids well with its exclusive kiddies section. The INOX insignia here offers an unsurpassed movie experience! Having less than 20 couches for the ones who are all for privacy and less crowd. 
Located in no. 306, Gaurav Tower, Jawahar Lal Nehru Marg, D-block, Crystal Court, Malviya Nagar, this mall stays open for all from 11 am to 10 pm.
Apart from being renowned as the pink city of India, these malls have added another feather to Jaipur calling it the best place in India for an amazing shopping experience! If you have a penchant for traditional handicrafts, then go to Jaipur for sure and if you are a student looking for a PG then your-space PG in Jaipur is one of the best, especially for students of Manipal University, Jaipur