List Of The 8 Best Gyms In Indore
October 13, 2022 | 4:31 PM
By your-space
Getting access to top-notch quality gyms is everyone's dream, especially in a city like Indore that promotes a hustle culture. But, hitting the right gym in Indore these days is as hard as finding a spot at IIM in the city. It comes as no surprise that people are gathering like bees in the best gyms there, especially post the pandemic. All of us somewhere wish to be a part of safe and sanitized surroundings, minding the previous covid scenario. With a blend of top-class facilities, gyms in Indore are hard to find. 
We want you to actually get out there and kickstart your amazing workout sessions. To make it all easy for you, we have curated a list of top gyms in Indore that are not only equipped with the best facilities but are also accessible. So, go ahead, shed those extra kilos without having to run extra miles out of the city.
Golds Gym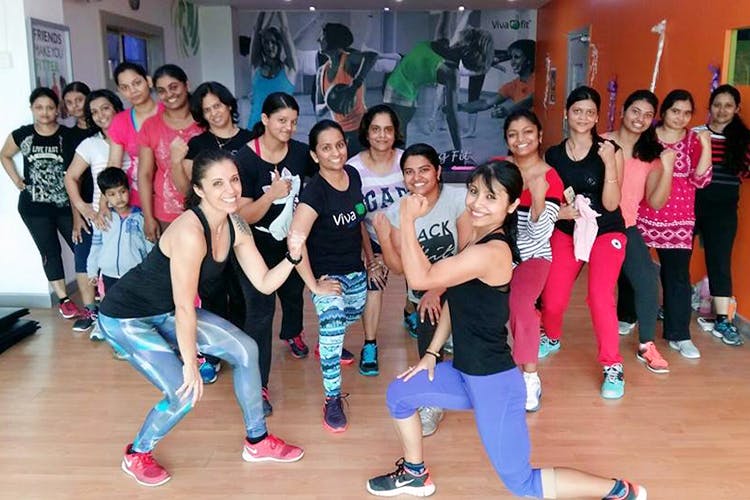 Name anything, and this gym will have it. From taking spinning classes to group exercises to steam to shower facilities to certified nutritionists, this gym has everything you need. Valet parking and a personal locker facility are extra bonuses for gym lovers. Located in Vijay Nagar, the only thing that this gym does not provide is a chance for you to slack down your fitness regime. Also, unlike other gyms in Indore that blast party music high on their speakers, this gym has its own copyrighted music of its own. Besides, if the played music is not to your taste, you can go ahead and plug in some high BPM music of your liking using free wifi access in the gym. 
The World Gym & Fitness Center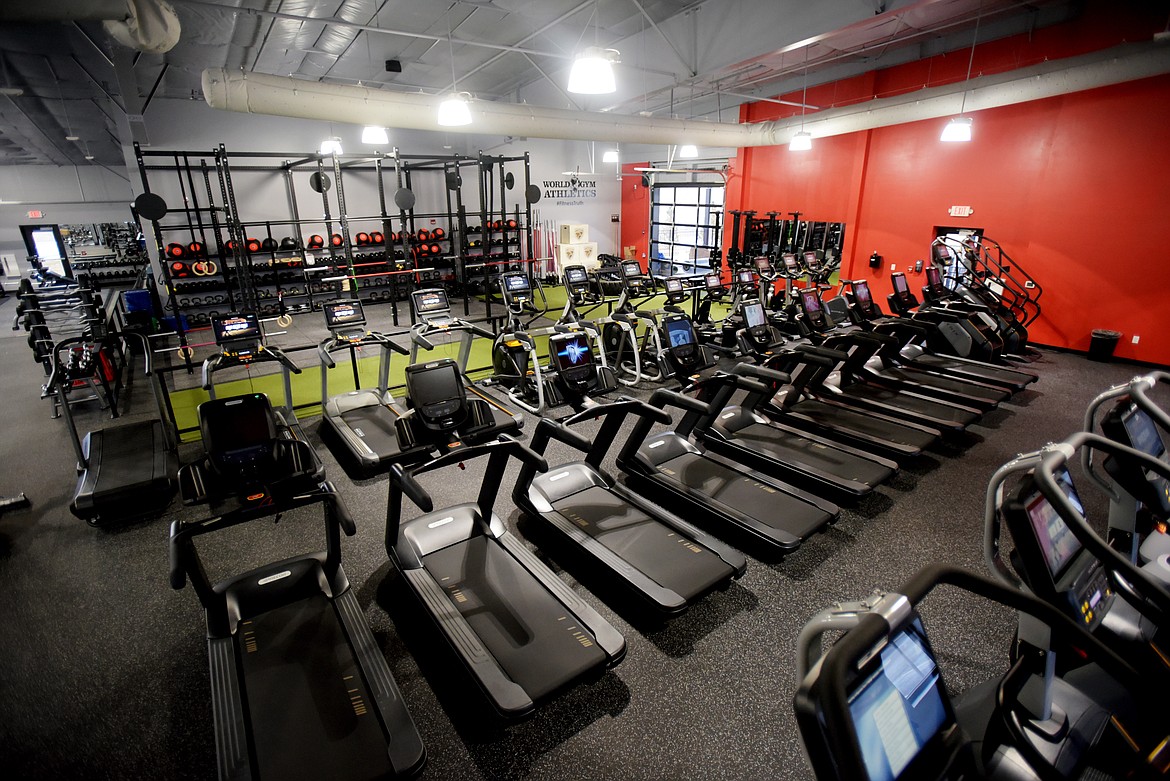 One step ahead in the game of top gyms in Indore, this place has a lot more to offer than your traditional workout regimes. Here, you can find martial arts classes from experts in the field. Learn anything in the art of self-defence from Taekwondo to Judo to Karate. Or, you can move forward and step up your flexibility level by indulging in yoga. Alongside, you can shake a leg in their fun Zumba dance sessions. You can also bask in a rejuvenating spa session post your workout. Talking about fitness, it is not hard to agree that they have managed to set very high standards. This gym is located in Annapurna Nagar. 
24 Fitness 
We are quite sure that you must have heard of gyms in Indore that provide yoga class facilities along with personal trainers. But, we bet you must have never heard of gyms that offer relaxing body massages to relax all your tensed muscles. Alongside, they have a doctor-on-call facility. We really wish that you don't falter anytime during your core workouts, but god forbid, in case you do, you can stay assured that your injury will be dealt with by a pro. This gym is located in Pipliyahana and is easily within your reach. 
CultFit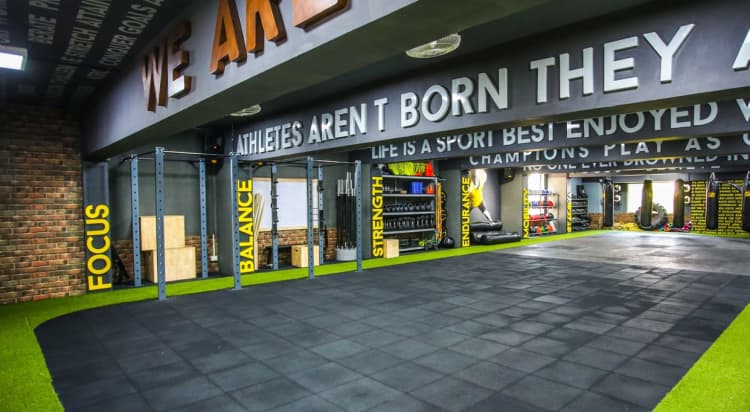 When we talk about gyms that have managed to adhere to covid-19 protocols, the name of CultFit gym surely pops up. You are not allowed to enter the gym without masks or having high temperatures. The gym is disinfected on a regular basis by the staff members and the staff has their masks on at all times. Despite their hefty subscription fees, their only priority is your good health. This gym is located in Madhumilan Square. 
Calorie Gym
Calorie Gym is known for renowned for its weight training among budding bodybuilders in the city. However, that doesn't mean that the gym is devoid of any other facilities for the ones who don't aim for a body like that of Arnold or The Rock. In fact, they even provide online classes for the ones who wish to work out in the comfort of their room. So, if you are still fishing for excuses to miss out on your sweat session, think again. Roll out your yoga mat and start burning (or gaining) those extra calories. This gym is located in Prakarti Colony. 
The Wellness Studio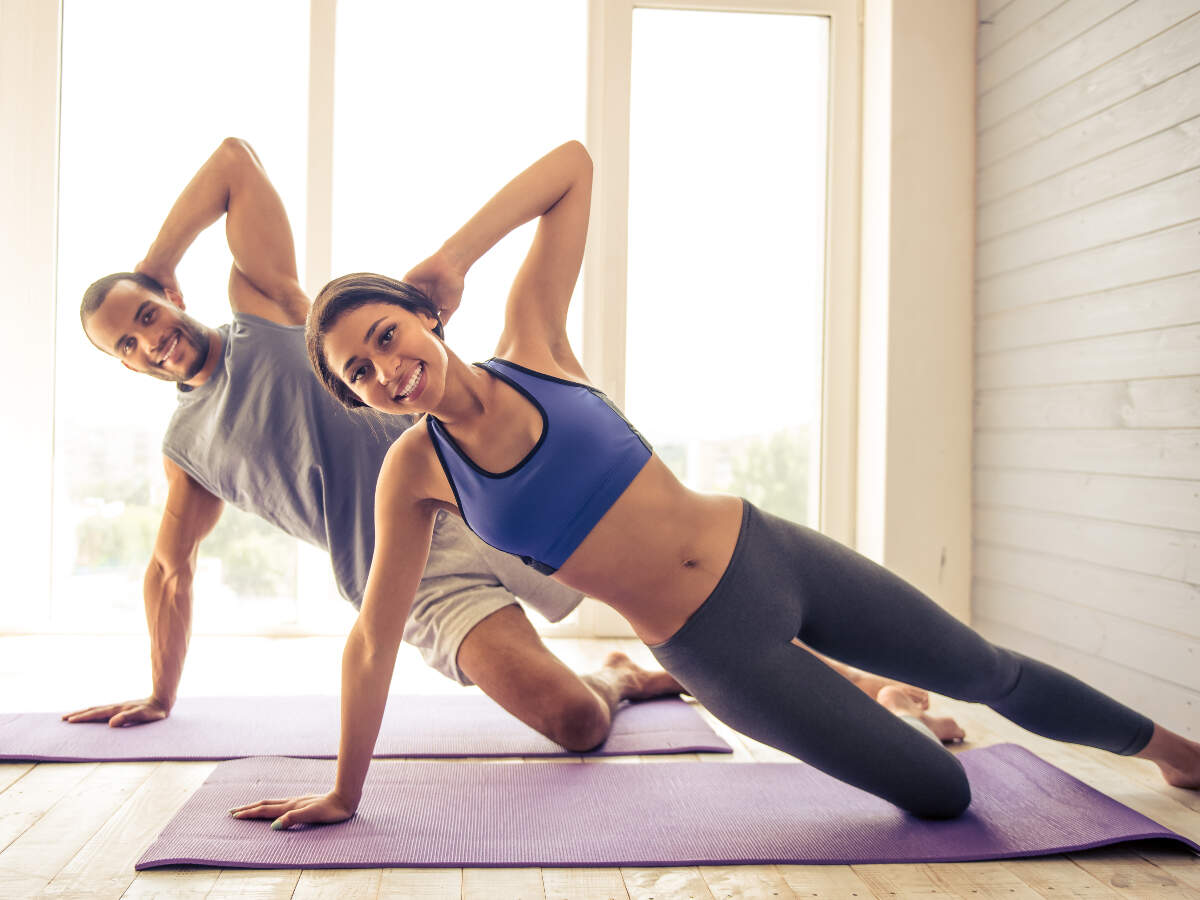 This gym is less known for its amenities and more for its health care. This studio is famous among the health-conscious of the city as the café delivers healthy food via Zomato to almost all parts of Indore. So, next time if you are too lazy to prep your protein shake or grilled chicken at home, don't feel lured by the ease of ordering a cheesy pizza. As it is rightly said, abs are made in the kitchen and also get revealed in the kitchen. In this case, we can label Wellness Studio Café Kitchen. The studio is located in Vijay Nagar. 
Star Gym
Located in Shekhar central on the 9th floor, the name of this gym comes in one of the most highly respected names in the fitness industry. Here, members from all walks of life are warmly welcomed. They have flexible schedules and workout routines to help anyone kickstart their fitness game effectively. Alongside, the gym also offers an array of amenities like cardio and strength training, group exercise programs, and lifestyle & dietary recommendations to make fitness a part of the lifestyle of their members. 
Alright Fitness Gym
This gym is known as one of the key players in the fitness industry of Indore that offers an array of workouts for pros, entry-level beginners, athletes, or someone who is just looking for fun ways to get fit. The gym provides cardio, weight training, and a lot more. This gym is a powerhouse of some of the finest fitness trainers who spruce up the vibe of this place with friendly and energetic behaviour. Alongside, the trainers take personal care and responsibility for the members to help them hit their fitness goals efficiently. 
So, next time you are in two minds about some of the best gyms in Indore, make sure to check out any of these, and we promise, you won't regret it later. And, if you are looking for a hostel that also has an in-house gym then your-space Vijay Nagar is one of the best options out there!