Best Activities To Indulge in Noida If You Are College Student
June 29, 2023 | 7:14 AM
By your-space
Thanks to its many prestigious institutions and universities, Noida has developed into a hub of academic brilliance, drawing young minds from all over the nation. However, college life involves more than merely attending courses and burying oneself in textbooks. It's about broadening one's horizons, developing passions, and making priceless experiences.
There are many fun activities in Noida to experience, even though it is mostly recognised as a commercial centre. The area teems with eateries, bars, entertainment hubs, theme parks, shopping malls, gardens, and art galleries—everything a city needs to seem trendy and exciting. Let's dive in and learn more about the amazing experiences college students may look forward to in Noida.
Enjoy Yourself at Worlds of Wonder (WOW)
Delhi-NCR thrill-seekers, unite! Prepare yourself for a day of adventure and excitement at WOW, often known as Worlds of Wonder. It's not just any amusement park—it's Noida's top spot for entertainment! With more than 20 exhilarating rides, mouthwatering restaurants, and so much more, you will have an amazing experience at WOW. 
Be prepared for the stomach-churning Free Fall, the heart-pounding Rapid Racer, and the heart-pounding Mega Disko! Also, while you are at WOW, don't forget to give go-karting a shot on their thrilling circuit. The WOW amusement park and water park are situated in Sector-38 A and are open daily from 11.30 AM to 8:00 PM and 11.30 AM to 7:00 PM, respectively.
Retail Therapy at Its Finest
With its upscale malls, Noida is a haven for retail therapy. These establishments have transformed the shopping landscape. These multi-story shopping paradises are ideal for you to hang out, watch the newest movies, indulge in delectable food, and shop. You can visit the renowned DLF Mall of India in Sector 18 to shop until you drop off between 10:00 AM and 10:00 PM. 
The Great India Place in Sector 38 A is another popular destination that you can explore for shopping. It is open every day from 10:00 AM to 10:00 PM. You can also check Spice World Mall in Sector 25A and Wave Mall (Centre Stage Mall) in Sector 18, both open daily from 9:00 AM to 11:00 PM. 
Satisfy Your Need for Speed at Buddh International Circuit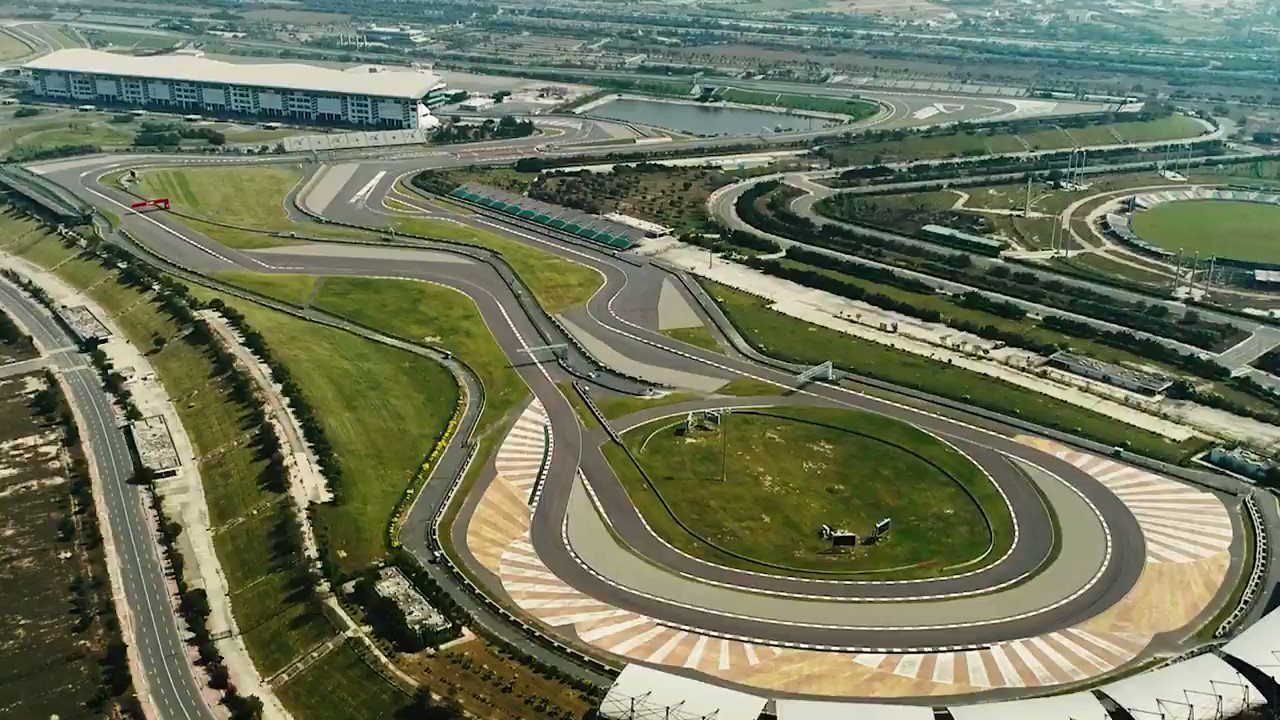 It is widely known that India's only international-level racing circuit, the renowned Buddh International Circuit, is in Noida. This 5.14 km-long circuit is a sanctuary for racing fans and holds exciting, fun activities in Noida for racing lovers. You are in for an unforgettable experience as you tour the pit lane and garages and complete an introduction lap of the track. The rush of adrenaline is unmatched at this circuit if you are a true Moto fan!
Explore the Botanic Garden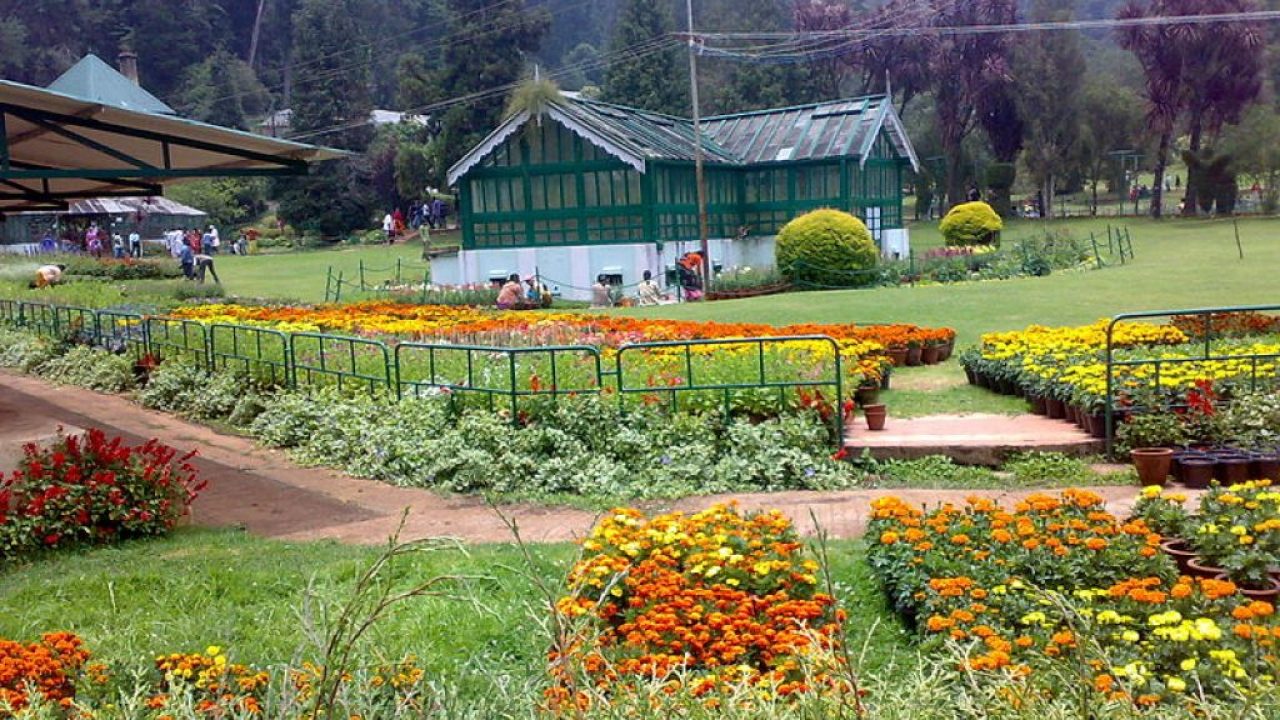 Take a stroll through Noida's vast Botanic Garden when you need a break from window shopping and dining. This tranquil garden, known as the "Jurassic Park of Plants," exhibits a variety of vegetation unique to this country. Whether you enjoy nature or not, you'll be entranced by the colourful display of flora, which will leave you feeling revitalised and renewed. Except on Sundays, the Botanic Garden is open to tourists from 10:00 AM to 5:00 PM on Captain Vijyant Thapar Marg in Sector 38. What's best? The entry is completely free.
Engage in Bird Watching at Okhla Bird Sanctuary
Calling all photographers, environment enthusiasts, and bird watchers! The Okhla Bird Sanctuary, which covers an area of about 3.5 sq. km, will astound you as it astounds students living in your-space's PG in Noida. More than 300 bird species can be found in this sanctuary, with a greater focus on water birds. Watch out for uncommon and imperilled animals like the Indian and white-rumped vultures. Don't miss out on this wonderful location in Sector 95 if you love the outdoors and wildlife. The sanctuary is open all year round, with winter hours of 7:30 AM to 5:00 PM and summer hours of 7:00 AM to 5:30 PM.
Game On at Smaaash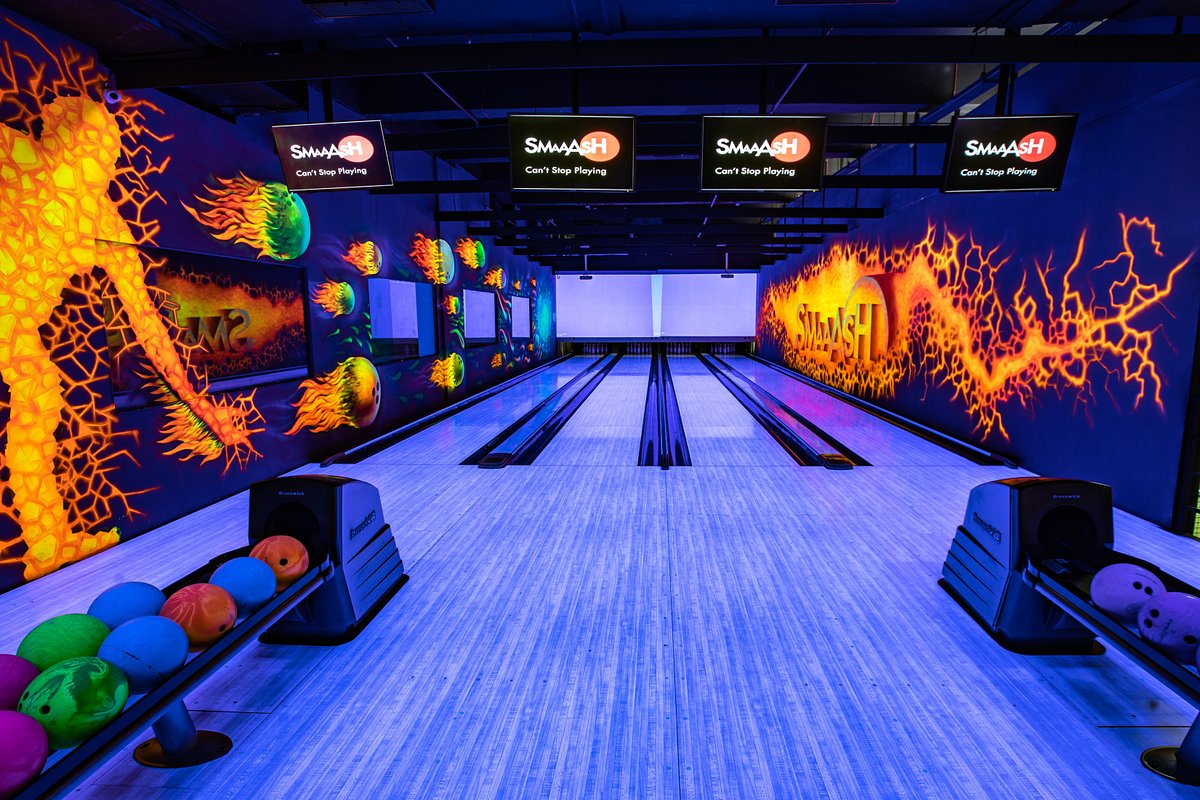 With only 30 minutes away from the student hostel in Greater Noida provided by your-space, you can find games that will take you to a different world! Known as Smaaash, it is the best place in Noida for hours of gaming and enjoyment. This shop has everything, from vintage arcade games to mind-blowing virtual reality experiences. Show off your cricket prowess, challenge your pals to a Twilight Bowling game, or test your courage at the Walk the Plank attraction. Smaaash is open daily from 12:30 PM to 11:55 PM and is situated in Sector 18 of the DLF Mall of India. Gather your tickets and get set to advance!
Relax at Snow World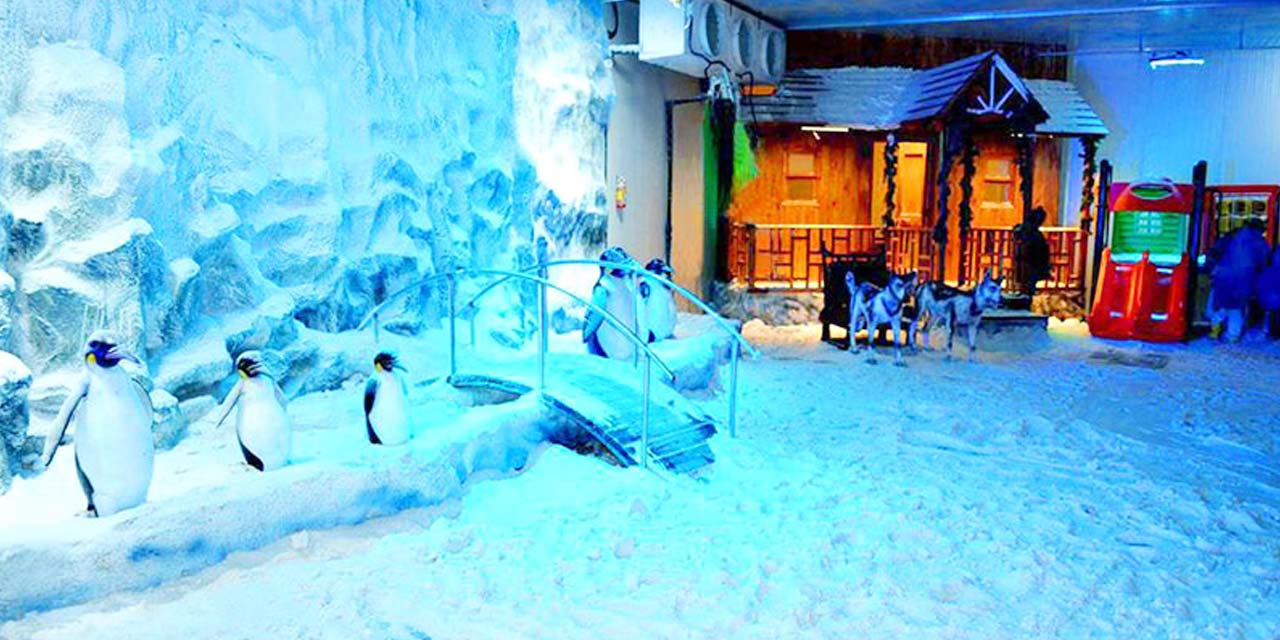 Get away from Noida's oppressive heat and spend some time in this winter wonderland. The allure of snow is brought right to your doorstep by this amazing theme park. Discover the excitement of ice skating, snow sledging, and skiing. Snow World offers all the equipment required for an incredible snow-filled trip while keeping the temperature consistent at -10 degrees. It's the ideal location for unwinding with friends and family!
Calling All Art Lovers at Smug Mug
Smug Mug offers clay modelling classes. Let your imagination run wild and discover the craft of pottery at Studio 78, operated by the creative and endearing Meena Vohra. Smug Mug offers fun activities in Noida where you can create your masterpieces, regardless of your experience level. Visit Studio 78 in Sector 21 for a hands-on artistic experience, then take home your original clay creations and cherish the experiences forever.
Find Peace at ISKCON
Seeking a religious experience amidst your study hardships? Visit ISKCON, the stunning temple of Lord Krishna, located in Sector 33. Offer your prayers while taking in the peaceful energy of the temple. Remember to treat yourself to a delectable vegetarian supper at the on-site restaurant afterwards, and combine a spiritual trip with a culinary treat.
Make Unforgettable Memories in Noida with Comfy Living
Noida has a wide range of fascinating events and activities for college students. Enjoy a comfortable and stress-free stay in Noida as you begin these activities and continue your education. As one of the best providers for PG in Noida, we at your-space, offer contemporary amenities, a lively environment, and suitable locations, including a student hostel in Greater Noida. Prepare to create lifelong experiences in Noida while enjoying the conveniences of your-space, the ideal home away from home for college students.