Consume These 9 Superfoods To Boost Your Memory And Brain
June 20, 2022 | 2:56 PM
By Your-Space
The brain is the most essential part of the body. 'Use your brain' is a term commonly thrown around by bosses and professors at students and young professionals, and with good reason. The brain is the control center of the body, and when you study or work, it is in overdrive. The brain ensures that the other parts of your body work in tandem and that you remain productive. A brain needs to be in peak working condition, and a lot of it has to do with the food you eat. In fact, students must include nutritious meals in their consideration set when selecting a PG or hostel, as that is key to your holistic development. 
As youngsters, you need to constantly aim at enhancing specific mental tasks such as concentration and memory; consuming these superfoods will help you achieve that.

 1) Fatty fish
Image Source:- Punch News
Whenever brain food is being discussed, fatty fish tops the list. Fish such as trout, herring, salmon, sardines, etc., are rich sources of omega-3 fatty acids. Our brain comprises 60% fat, of which omega-3 fatty acids include half. The brain needs omega-3s to build nerves and brain cells, deeming them important for learning and memory. It is even known to improve one's mood and protect the brain from cognitive decline.
 2) Coffee
Most of us need coffee to kick-start the day and can't function till we get our morning cuppa. This loved beverage is good for brain health because of its two main components – antioxidants and caffeine. Caffeine in coffee positively impacts the brain in many ways. It improvises alertness by blocking adenosine, a chemical that makes you feel drowsy. It enhances the mood by boosting dopamine which is a "feel-good" neurotransmitter, and it sharpens concentration. Having coffee over the long term is also linked to reducing the risk of neurological diseases, such as Alzheimer's and Parkinson's. This could be due to its high concentration of antioxidants. 
 3) Blueberries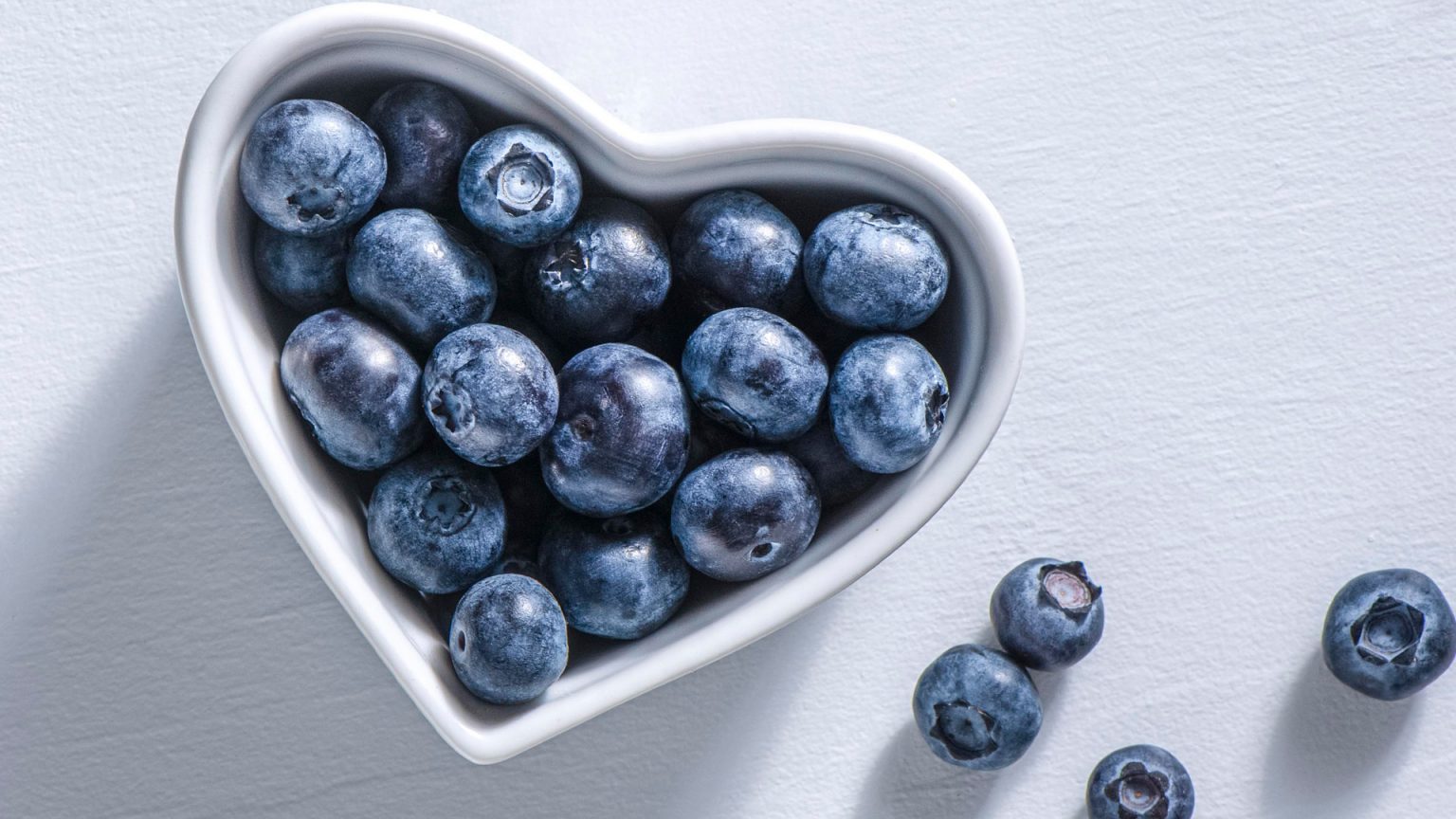 Image Source:- Blueberry
Blueberries provide several health benefits and are specifically beneficial for the brain. Blueberries deliver anthocyanins (plant compounds) that have antioxidant and anti-inflammatory effects. They shield the brain from inflammation and oxidative stress that are leading contributors to neurodegenerative diseases and brain ageing. They even improve brain cell communication. Add these power-packed balls of antioxidants to your milkshake, smoothies, breakfast cereal, or eat them as is. 
 4) Turmeric
For ages, Indians have relied on turmeric for their medical benefits. In recent times, turmeric or haldi has become widely popular in the western regions as well. Turmeric is supremely beneficial for the brain because it comprises curcumin. This active ingredient can cross the blood-brain barrier, directly entering the brain and benefiting the cells. This antioxidant and anti-inflammatory compound can benefit memory, ease depression by boosting dopamine, and help new brain cells grow. Adding haldi to food is not enough as these effects require highly concentrated curcumin. 
 5) Broccoli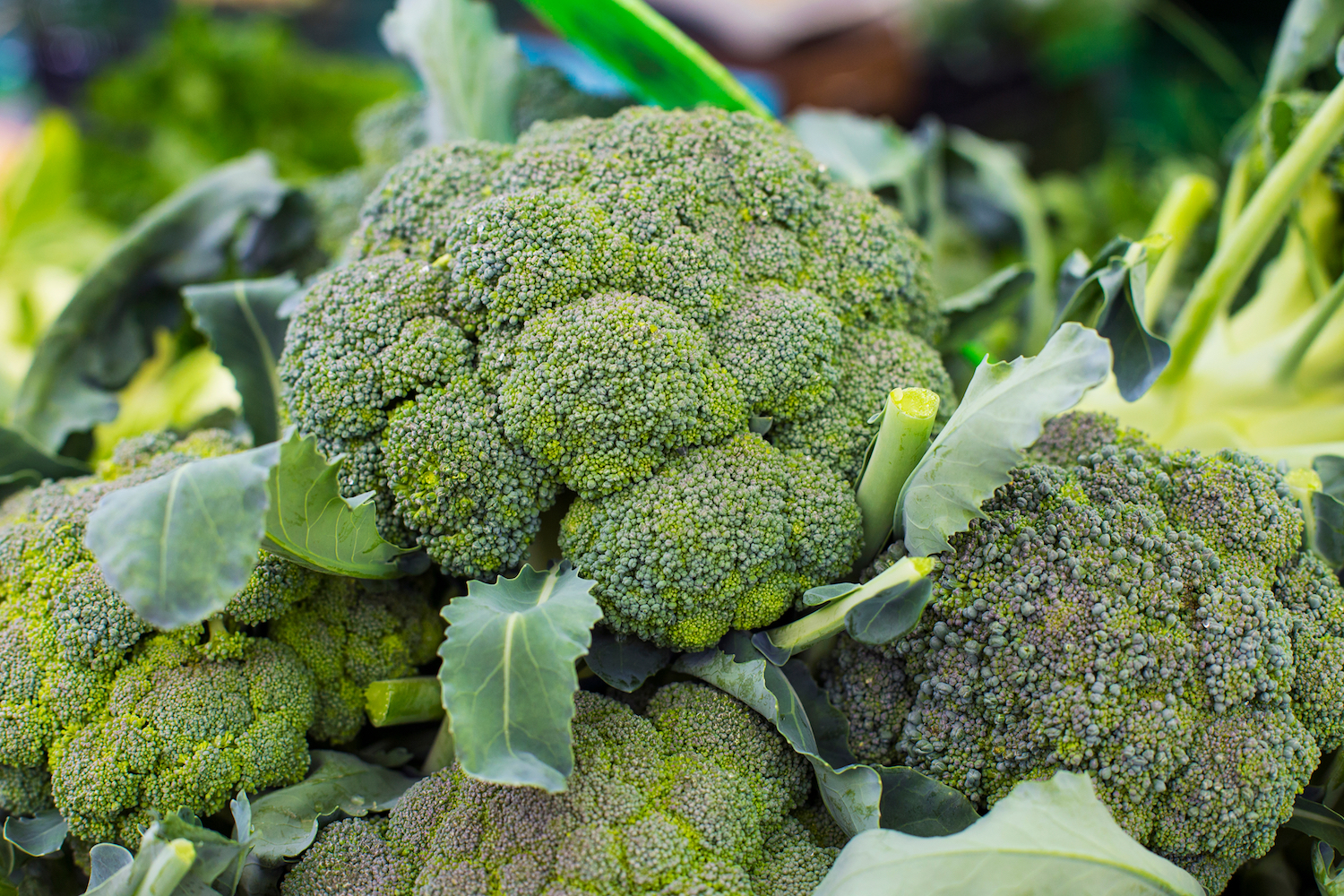 Image Source:- Life Science
No matter how polarizing broccoli is as a vegetable, it cannot be neglected. This is packed with antioxidants and is a high source of vitamin K. Broccoli also contains various compounds that provide it antioxidant and anti-inflammatory effects, which can help guard the brain against harm.
 6) Pumpkin seeds
Pumpkin seeds are an outstanding source of magnesium, zinc, iron, and copper. These seeds contain powerful antioxidants that offer protection from free-radical damage. Zinc is critical for nerve signalling, deficiency of which can cause various neurological conditions. Magnesium is important for learning and memory. The brain uses copper to control nerve signals and iron deficiency is characterized by weakened brain function and brain fog. 
 7) Dark chocolate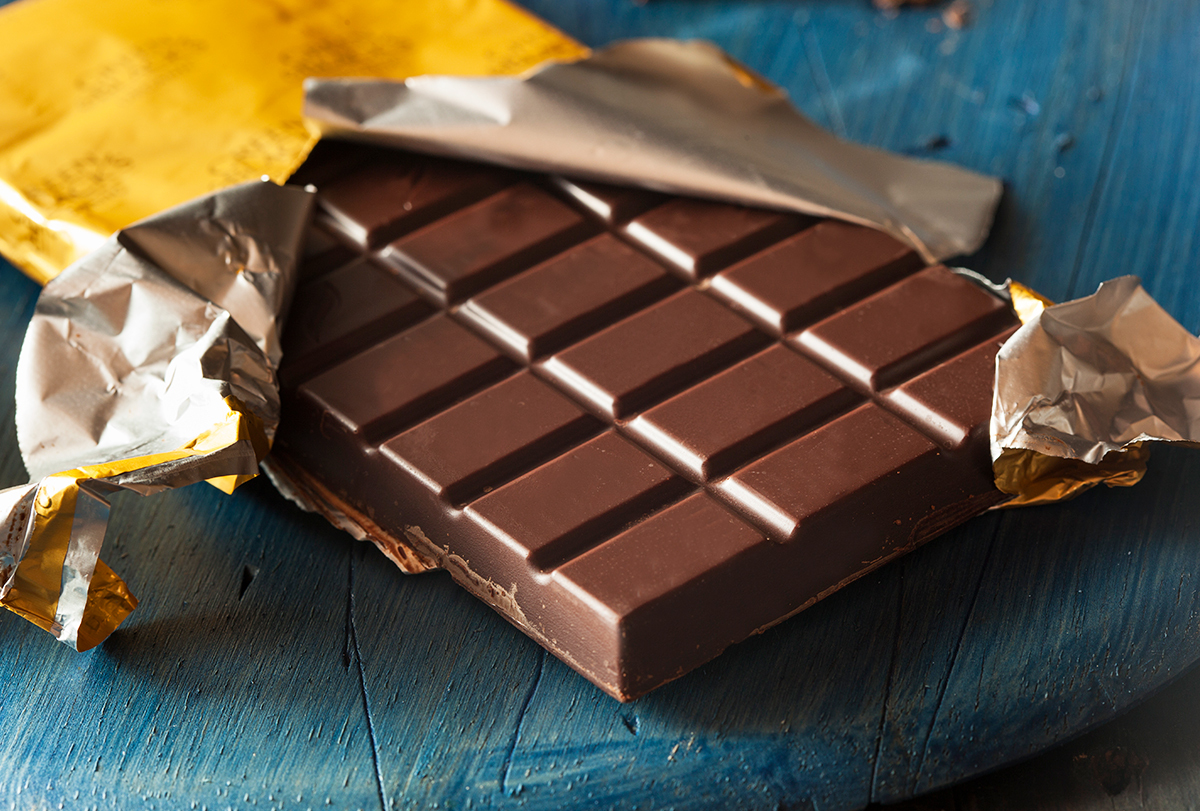 Image Source:- eMedihealth
Cocoa powder and dark chocolate are full of brain-boosting compounds, such as caffeine, flavonoids, and antioxidants. Regular chocolate will not have the same effects as dark chocolate due to the latter's high cocoa content. Flavonoids in chocolate enhance memory and can slow down age-related mental decline. And don't we all find ourselves a bar of chocolate when our moods are off? This is because it actually boosts your mood when you are down and out. 
 8) Nuts
Consuming nuts can improve heart health which is linked to having a healthy brain. There are many nutrients in nuts, such as antioxidants, vitamin E, and healthy fats that are beneficial for the brain. In short, nuts encompass a host of brain-boosting nutrients.
 9) Oranges
It is a very well-known fact that oranges are an amazing source of vitamin C and one medium orange is all you need per day. Vitamin C is great for brain health as it prevents mental decline and improves focus, attention, memory, and decision-making speed. It is also a powerful antioxidant that prevents damage to brain cells by fighting off free radicals. Other rich sources of vitamin C are tomatoes, bell peppers, kiwi, strawberries, and guava. 
The best things about these superfoods are that they are readily available, and most are delicious. You can always camouflage the taste of the foods you don't like by experimenting and finding some cool recipes online. 
Students who study incessantly for exams and have a tight college schedule need to ensure that they are not compromising on healthy foods that keep the brain functioning better. Having a packet of chips or instant noodles because your accommodation doesn't offer food or you are too lazy to cook, is not the answer. We at your-space understand the hectic schedules you have and ensure that each of our PGs provides nutrient-rich home-style meals. We have various accommodation options that are strategically located and suit your comfort – be it a PG in Chandkeda, Student Hostel near Nirma University Ahmedabad, or a double or ,Single room PG in Ahmedabad; your -space has you covered. You will find the same comfort, great amenities, nutritious food, and excellent security at all our accommodation options.