8 Unique And Useful Diwali Gift Ideas For Your Roommate
September 26, 2022 | 4:30 PM
By your-space
The festive season is right around the corner and before you know it celebrations will begin in full swing. While the season is characterized by celebrations, coming together with friends and family, good food and loads of fun, one important thing to keep in mind is gifts! Cause festivities are enhanced when the people around you are joyful and if there is one thing that brings happiness to almost everyone, is receiving a meaningful and useful gift. The importance of giving and receiving gifts is even more symbolic when you live away from home as students in a different city and the reason is pretty simple. The people you spend time with tend to become your chosen family outside your home and making them happy surely elevates your glee too. 
One such special person with whom you share a different bond while living away from home is your roommate. To make sure that you make their festive season and Diwali light up, you should already be looking for the perfect gift for them and if you are worried that you might not be able to pick the right thing, we are here to help you out. As special Diwali tips for students that can also keep your budget in check, make sure to check out this list of unique and useful gifts that you can order now as the festive sales are going on!
Books: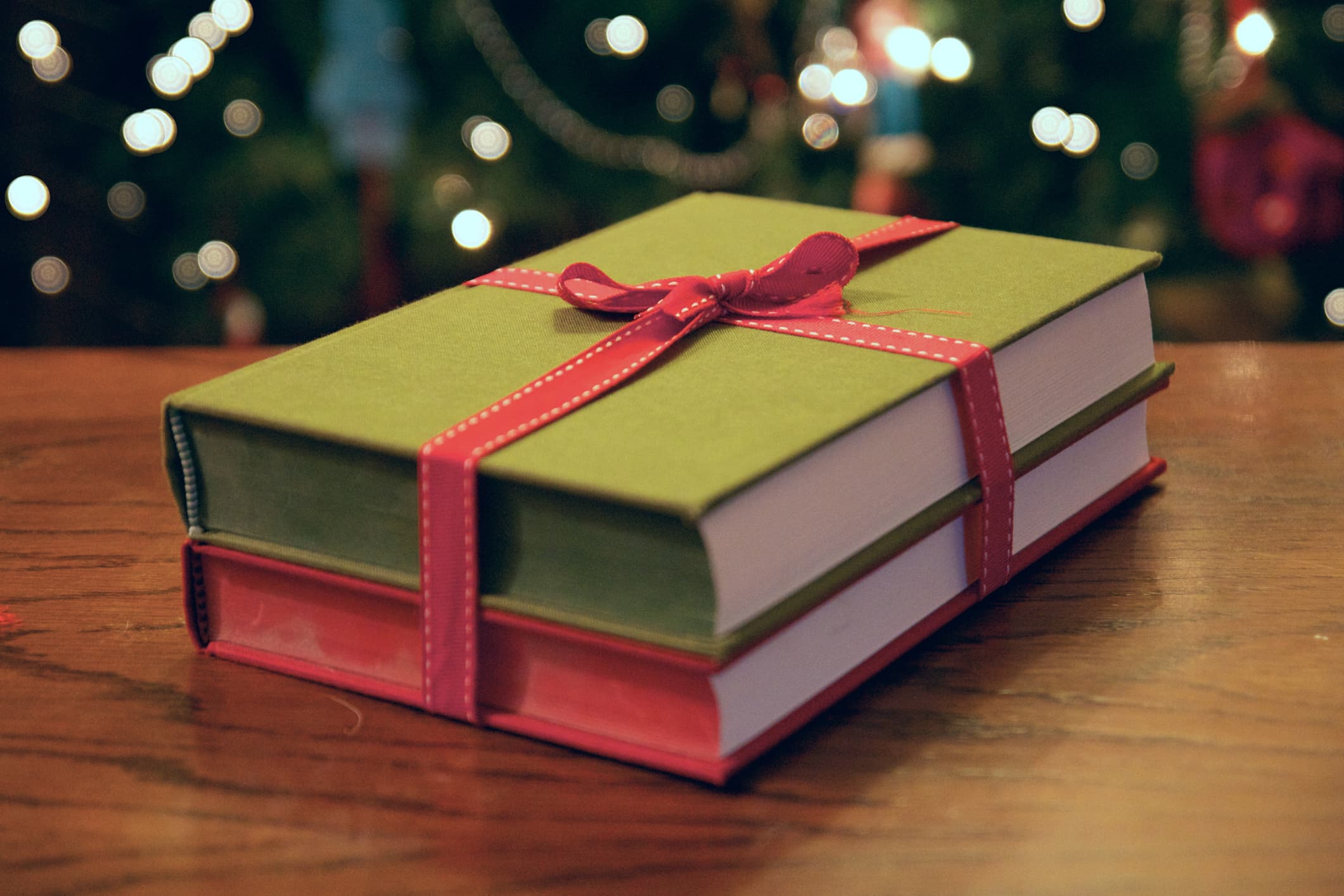 Whether your friend is a reader or not, a book is something that is always helpful. If your roomie is an avid reader then we are sure there can be no better gift for them. The best part about books is that there are endless genres to choose from, so many recommendations on the internet and they are easily available. So head to the nearest bookstore and get your roomie's next favourite read now.
Wallet:
Versatile and extremely handy, a wallet is something no college student can live without. Depending on your roommate's preferences you can pick a funky print or go with a classic monotone one. It will also be the best gift as they can carry all their Diwali money in it!
Unique Board Games:
Now this is a gift that you might be able to even share with your friend in the future. Instead of going for the basic monopoly or snakes and ladders, opt for unique board game options such as the Bollywood Five Stars or Ancient Living Daadi Native Game.
Laptop Sleeve:
As a student of digital India, a laptop sleeve will surely be helpful for your roomie. Depending on the laptop you can order them a laptop sleeve or a bag that they can even carry to the college.
Desk Essentials:
As a student living in your-space PG in Bangalore or anywhere in India, you will surely have a desk that needs decorating and all your study essentials in one place. Help your roomie stock up on these essentials by gifting them a cute water bottle, sticky notes, a notepad and a pen. You can of course customise this list and add to it!
Plant:
The benefits of plants are endless and indoor plants also help you relieve stress and increase productivity. What better then, than to give your roommate an indoor plant such as a Lucky Bamboo Plant or Money Plant? Make sure to add a nice personalised Diwali quote to the vase to make the gift even more special.
Lamp: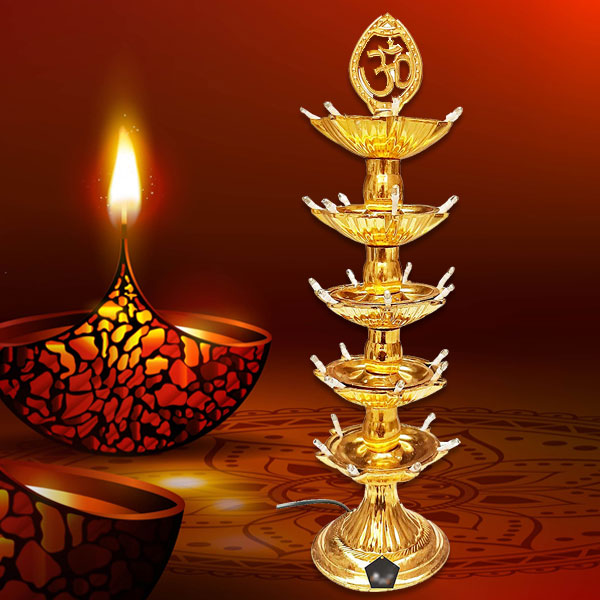 If your roommate is a night owl or just doesn't like to sleep in the dark, a great addition near her bed or on her study table would be a cute lamp. You can even opt for a moon-shaped one or a Panda lamp.
Mug:
As a chai or coffee lover, your roommate will surely need a mug and you can make this gift even more special by adding a personalised touch to it. You can either add a quote to it that is special to you both or just add a caricature of you both. The customisation options for this one are truly infinite. 
Now that you have the ideas at hand, you better get started and place the order to get the perfect gift for your roommate this Diwali. 
If you still haven't found the perfect student housing for yourself, just give us a call. Your-space has a presence in Bangalore with a pg in Mathikere and a  pg in Yelahanka, besides having options across the city. Just give us a call and we will help you find your fit!