5 Ways to Have Fun in Bangalore
May 26, 2022 | 3:03 PM
By Your-Space
Bangalore is one of the liveliest and most vibrant cities in India. Whether you are planning to have scrumptious meals at a restaurant, enjoy the city's vibrant nightlife or just relax in a park, Bangalore has everything to offer. The city is a mix of tradition and modernity and is a great place for everyone. So, if you are new to the city and looking for some amazing ways to have fun in this metropolitan city, read on: 
Take a Vineyard Tour
Bangalore is encircled by some of the most stunning vineyards that you just cannot miss exploring. So, gather your friends from your PG in Yelahanka and get ready to explore the art of winemaking. You can also attend a wine tasting session with your friends. If you are looking for more casual and fun-filled activity, you should try grape stomping. 
Paint-Balling
Credit:- PSR Enthrals
Paint-balling is one of the most adventurous activities to indulge in when you have a group of friends with you. This thrilling activity will turn your day remarkable with your gang. So, plan a day with your friends from your boy's PG in Kormangala Bangalore and get ready to have once in a lifetime experience with this war-like gaming session. Some places that you need to visit include Play Arena, Dirt Mania and Neon Factory to name a few.
Hang Out at Bangalore's Cafes
Bangalore has some of the most unique cafes and restaurants that you should explore. If you are new to the city and do not have a lot of friends, this is your perfect excuse to ditch your single room PG in Yelahanka and explore the amazing hangout spots in the city. You can find various book cafes in the city that will help you spend some time in solitude. Cafes like The Hole in The Wall Cafe, Dyu Art Cafe and Cafe Max to name a few offer delicious meals and an amazing ambience. 
Take a Road Trip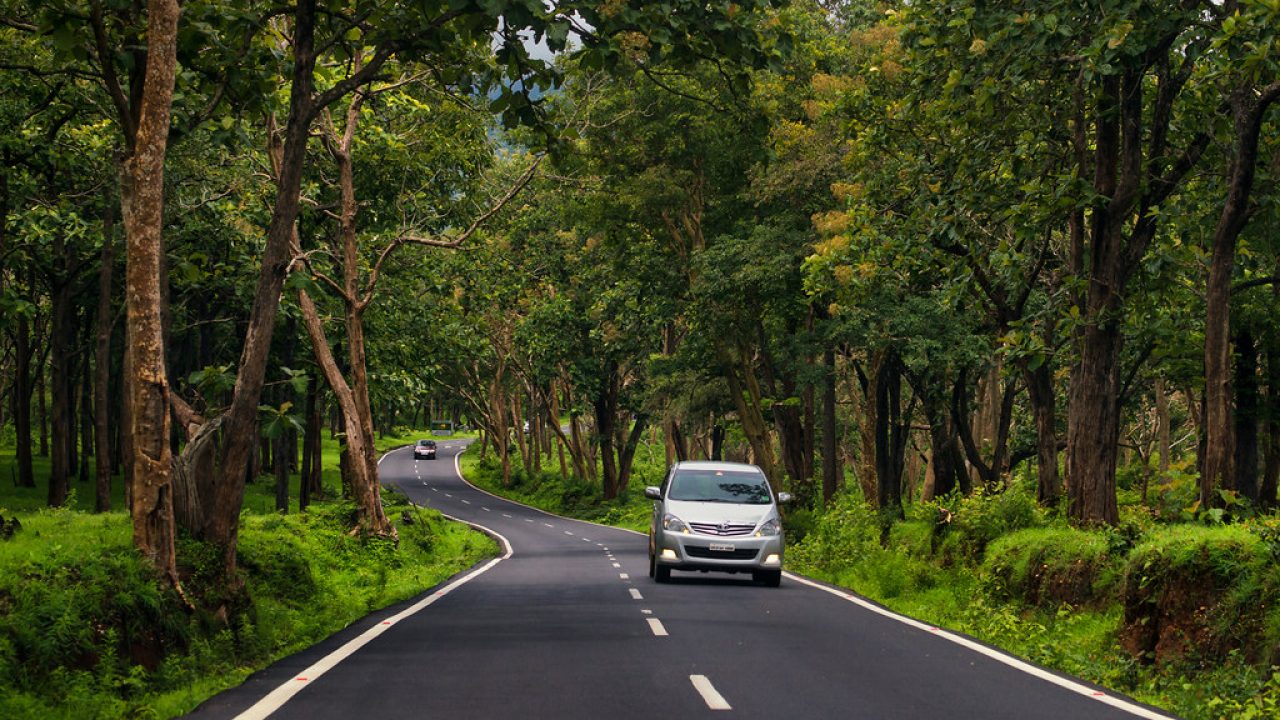 Credit:- Revv
Whether you are residing in a basic or a luxury PG in Bangalore, there are bound to be times when you get bored. So why not plan a road trip with some of your friends to a nearby place. This fun-filled trip will help you explore some untouched and pristine places near the city. With the pleasant weather and amazing routes, you will find yourself away from the hustle and bustle of city life.
Explore Bangalore's Street Food
Credit:- Culture Trip
No matter where your PG for boys in Bangalore is located, you can easily come across street food joints nearby. This will give you a chance to explore the authentic flavours of Bangalore and know more about the cultures of the city. Moreover, all these options are pocket-friendly, making them a great pick for your midnight cravings! 
Bangalore is a fun-filled city that offers a plethora of ways to explore its true essence. We hope that these offbeat and inexpensive ideas will help you know the city in a much better way and get settled in a comfortable and effortless manner. Moreover, if you are planning to move to the city any time soon, it is better to have your accommodation planned out well in advance to avoid any hassle later. PGs run by your-space offer good amenities, and a safe environment and will make your stay in Bangalore enjoyable.